Celebrity Chef and Nutritionist Sebastian Lege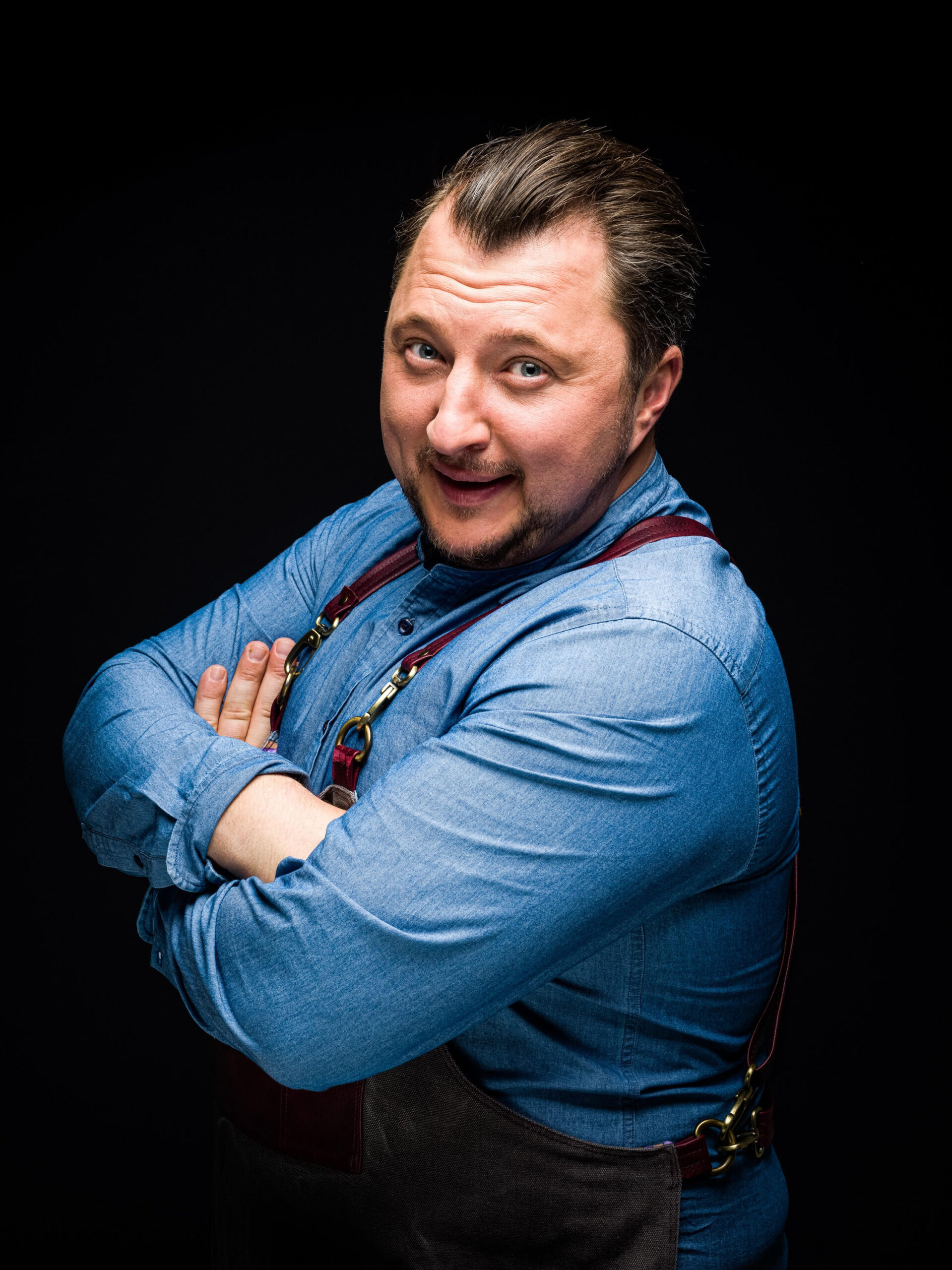 Sebastian Lege
For most people, food is a way to satisfy one's appetite, with an emphasis on immediacy and lowest cost. Quality and choice of food are often, unfortunately, a minor matter.
With my videos and cookbooks, I show you, in an entertaining way, which foods and food combinations are easy to prepare from readily available products in your market. You can apply my approach and this knowledge to live a healthier life, both mentally and physically.
This is the main goal of our Eat2beNICE project and New Brain Nutrition dissemination website. We know a lot about food and mental health and are learning more with our research. I hope you enjoy our recipes and leave with a smile on your face. Enjoy!!
Celebrity Chef and Nutritionist Sebastian Lege
Düsseldorf, Germany
Baked cut beans, chili breadcrumbs, hazelnuts
Grilled sardines with lentil fennel salad