On this page we show you all research publications of the Eat2beNICE consortium. These publications report on the research output of the project. For each publication we provide a summary or the publication's abstract. If you want to read the full article, you can click on the link below the summary or abstract. For PDFs of our own press releases about progress within the Eat2beNICE project please go to DOWNLOADS. To receive our project newsletter please subscribe here!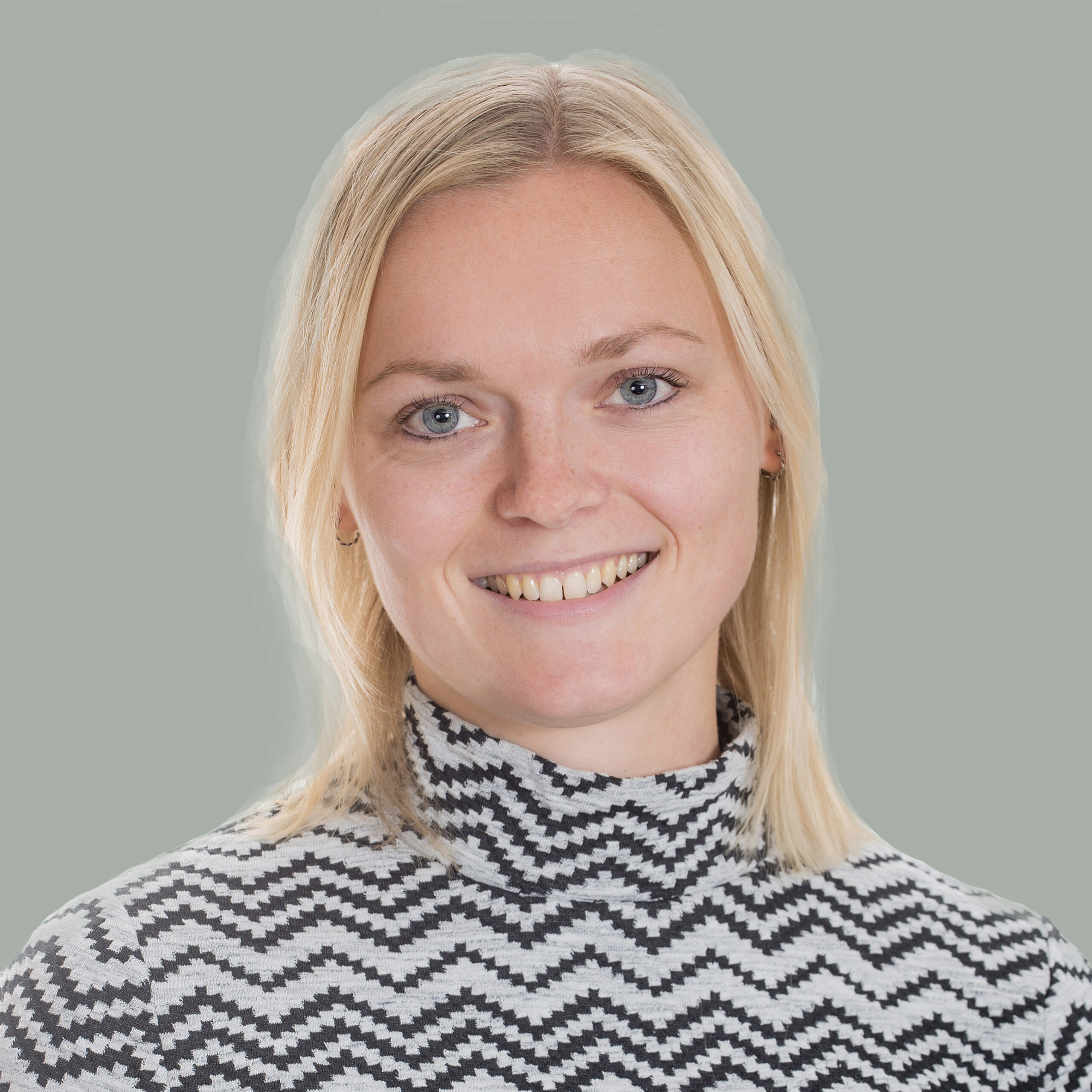 By:
Annick Huberts-Bosch
On:
14 July 2023
An Elimination Diet (ED) may be effective in reducing symptoms of Attention-Deficit/Hyperactivity Disorder (ADHD), but has never been compared to an active control condition [i.e., Healthy Diet (HD)].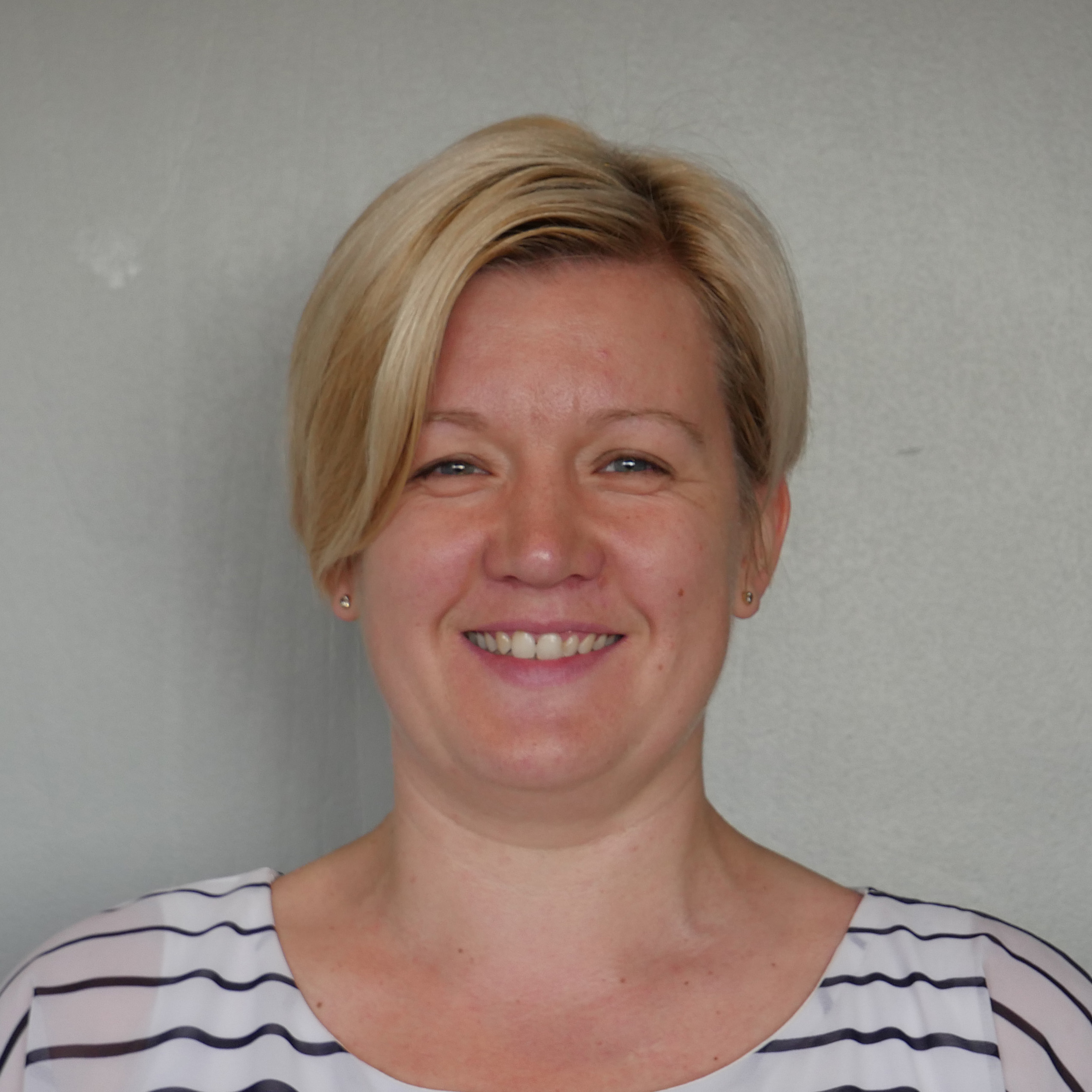 By:
Katre Sakala
On:
1 April 2023
Lower platelet monoamine oxidase (MAO) activity has been associated with problem behaviors, including criminal behavior, but not all studies agree. We have examined platelet MAO activity and antisocial behavior involving police contact in a longitudinal birth cohort study.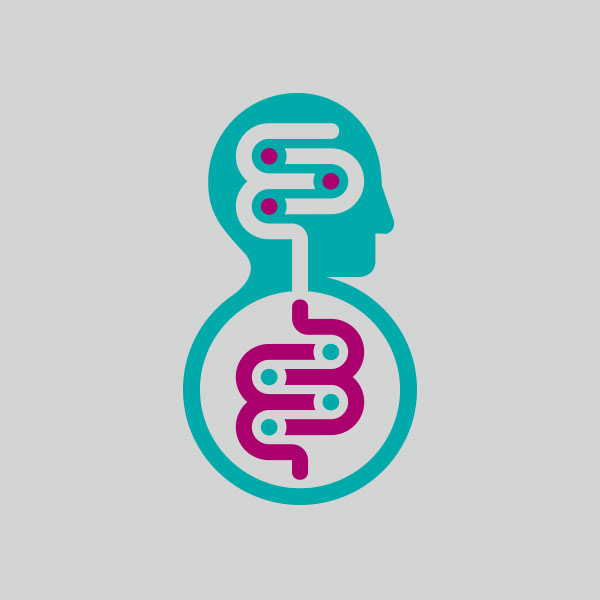 By:
Tian Xie
On:
27 March 2023
The present study investigated whether an unhealthy diet and other lifestyle behaviors may modify the genetic susceptibility to impulsivity. A total of 33,047 participants (mean age = 42.1 years, 59.8% females) from the Dutch Lifelines cohort were included. Each diet index and other lifestyle behaviors were tested for their interactions on the effect on the attention-deficit/hyperactivity disorder (ADHD) polygenic risk score (PRS) on impulsivity using a linear regression model with adjustment for covariates.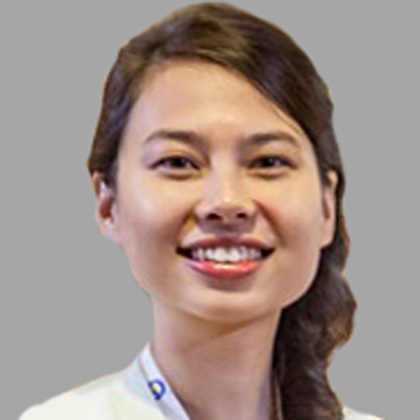 By:
Yvonne Willemsen
On:
17 March 2023
Human milk oligosaccharides (HMOs) are one of the most abundant solid components in a mother's milk. Animal studies have confirmed a link between early life exposure to HMOs and better cognitive outcomes in the offspring. Human studies on HMOs and associations with later child cognition are scarce. In this preregistered longitudinal study, we investigated whether human milk 2′-fucosyllactose, 3′-sialyllactose, 6′-sialyllactose, grouped fucosylated HMOs, and grouped sialylated HMOs, assessed during the first twelve postnatal weeks, are associated with better child executive functions at age three years.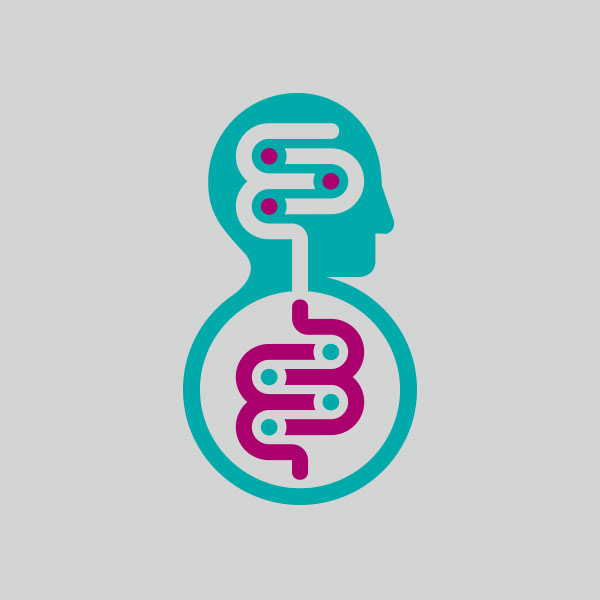 By:
Ehsan Pishva
On:
16 March 2023
Human aggression is influenced by an interplay between genetic predisposition and experience across the life span. This interaction is thought to occur through epigenetic mechanisms, inducing differential gene expression, thereby moderating neuronal cell and circuit function, and thus shaping aggressive behaviour.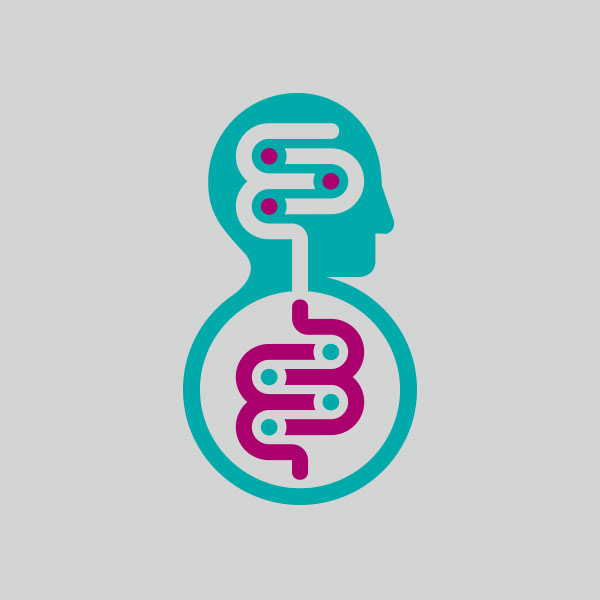 By:
David Diouf
On:
31 January 2023
Fibroblasts isolated from a skin biopsy of a healthy individual were infected with Sendai virus containing the Yamanaka factors to produce transgene-free human induced pluripotent stem cells (iPSCs). CRISPR/Cas9 was used to generate an isogenic cell line carrying an inactivation of ST3GAL3, a risk gene associated with neurodevelopmental and psychiatric disorders. This ST3GAL3 null mutant (ST3GAL3-/-) iPSC line, which displays the expression of pluripotency-associated markers, the ability to differentiate into cells of the three germ layers in vitro, and a normal karyotype, is a powerful tool to investigate the impact of deficient sialylation of glycoproteins in neural development and plasticity.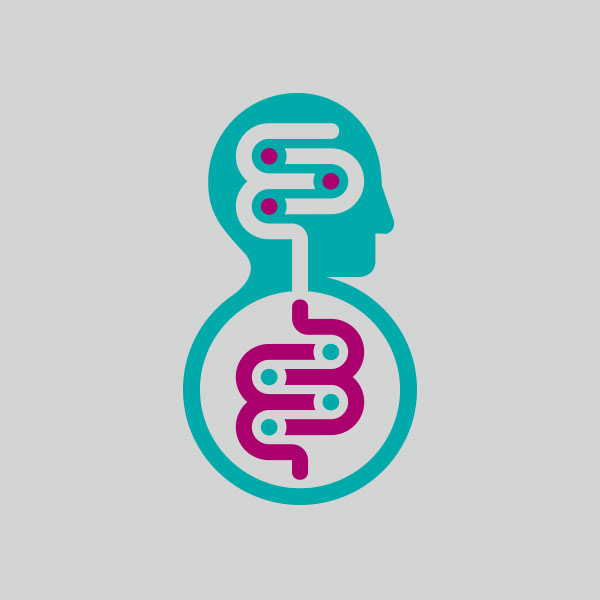 By:
Isabel Baenas
On:
27 January 2023
Neuroendocrine mechanisms play a key role in the regulation of eating behavior. In individuals with binge eating disorder (BED), alterations in these mechanisms signaling hunger and satiety have been observed. It has been investigated that these alterations may underlie the development and maintenance of compulsive overeating in BED. The present narrative review examined the current literature related to the neurobiological processes involved in feeding dysregulation in BED with the aim of updating the most relevant aspects with special attention to neuroendocrine signaling.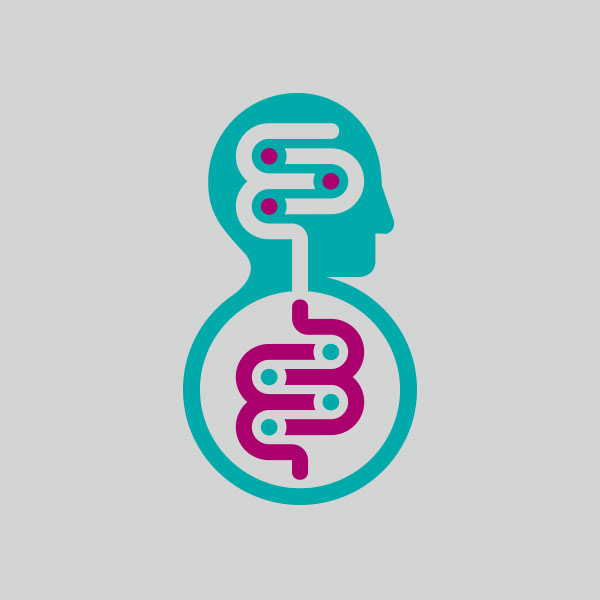 By:
Ditte Demontis
On:
26 January 2023
Attention-deficit hyperactivity disorder (ADHD) is a prevalent neurodevelopmental disorder with a major genetic component. Here, we present a genome-wide association study meta-analysis of ADHD comprising 38,691 individuals with ADHD and 186,843 controls. We identified 27 genome-wide significant loci, highlighting 76 potential risk genes enriched among genes expressed particularly in early brain development.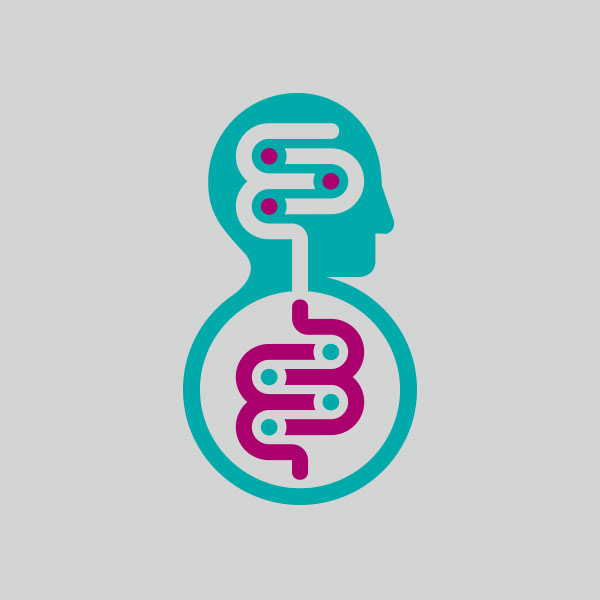 By:
Neus Solé-Morata
On:
13 January 2023
Gambling Disorder (GD) has a complex etiology that involves biological and environmental aspects. From a genetic perspective, neurotrophic factors (NTFs) polymorphisms have been associated with the risk of developing GD. The aim of this study was to assess the underlying mechanisms implicated in GD severity by considering the direct and mediational relationship between different variables including genetic, psychological, socio-demographic, and clinical factors.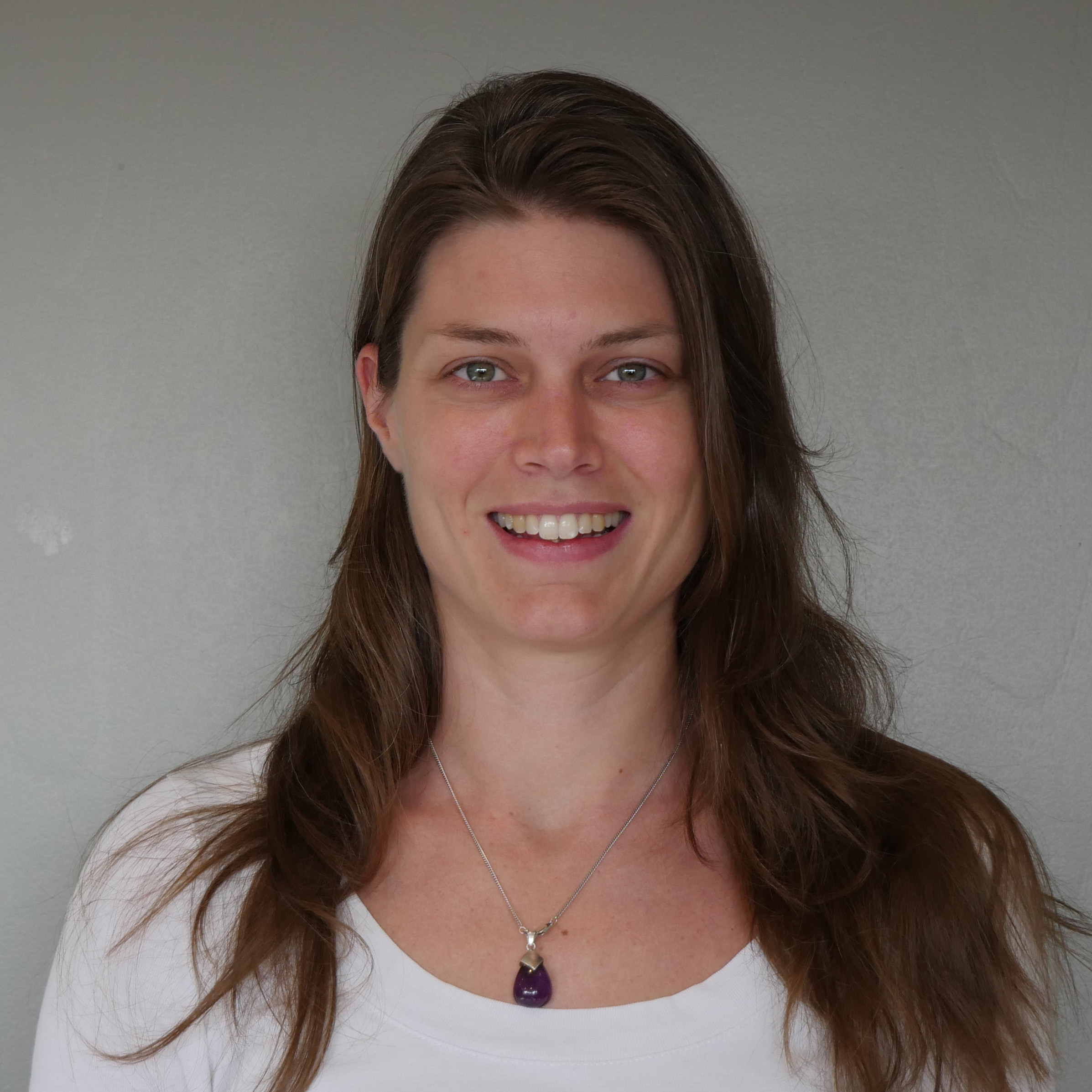 By:
Dr. Mirjam Bloemendaal
On:
11 January 2023
Kleefstra Syndrome (KS) is a rare monogenetic syndrome, caused by haploinsufficiency of the euchromatic histone methyl transferase 1 (EHMT1) gene, an important regulator of neurodevelopment. The clinical features of KS include intellectual disability, autistic behavior and gastrointestinal problems. The gut microbiota, an important modifier of the gut-brain-axis, may constitute an unexplored mechanism underlying clinical KS variation.