On this page we show you all research publications of the Eat2beNICE consortium. These publications report on the research output of the project. For each publication we provide a summary or the publication's abstract. If you want to read the full article, you can click on the link below the summary or abstract. For PDFs of our own press releases about progress within the Eat2beNICE project please go to DOWNLOADS. To receive our project newsletter please subscribe here!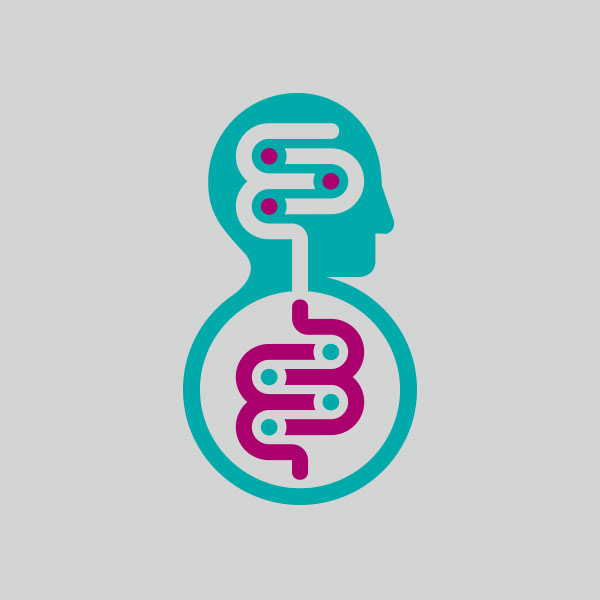 By:
Giulia Testa
On:
10 August 2022
What was the goal of your research or experiment?
We investigated the influence of impulsive personality traits on the effectivity of a 3-year weight-loss program with a Mediterranean diet. We conducted this intervention trial with elderly individuals with type 2 diabetes. We hypothesized that people who are more impulsive will have more trouble to control their weight and blood glucose levels over the duration of the diet intervention.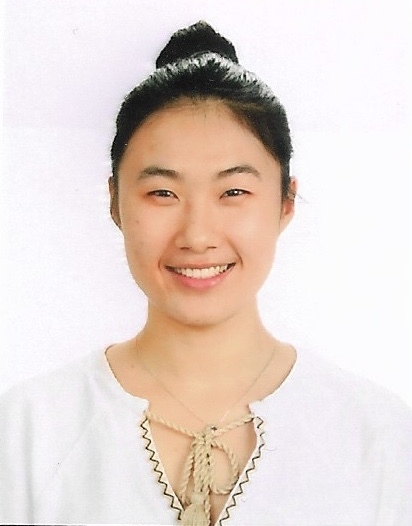 By:
Jiaqi Ni
On:
1 August 2022
What was the goal of your research or experiment?
Good cognitive health provides us with the ability to clearly think, learn and remember. These abilities are required to adequately perform daily activities. For elderly individuals, they are a major factor to ensure good quality of life and preserve independence. As the population ages, the increasing global prevalence of cognitive impairment, including dementia, is a growing public health concern. Faster rates of cognitive decline are likely to result in earlier onset of cognitive impairment and dementia. To date, there are still no effective treatments available to cure cognitive disorders or slow the rate of cognitive decline. Therefore, prevention strategies targeting modifiable risk factors, such as dietary intake and eating habits, are a promising approach.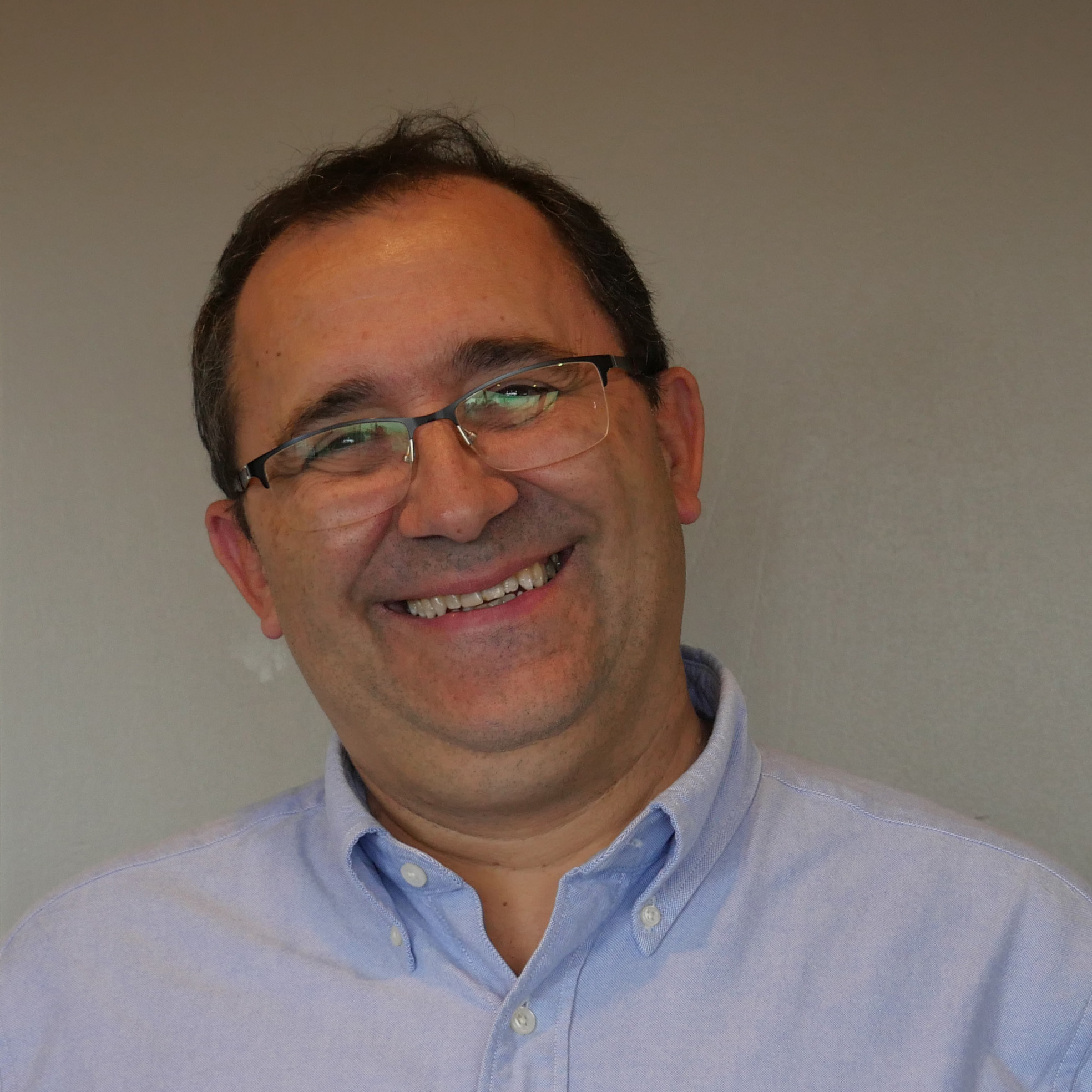 By:
Dr. Fernando Fernández-Aranda
On:
28 April 2022
What was the goal of your research or experiment?
Gambling Disorder is caused by a complex interplay of biological, psychological and social factors. Earlier research has identified a possible role of neurotrophic factors in addiction-related disorders. Therefore, these factors could be a promising biomarker for Gambling Disorder. Neurotrophic factors are small proteins that play an important role in the growth, survival and development of brain cells. The main goal of this study was to explore the association between neurotrophic genes and Gambling Disorder. We hypothesized that certain variations in neurotrophin genes could constitute potential biological risk factors for this disorder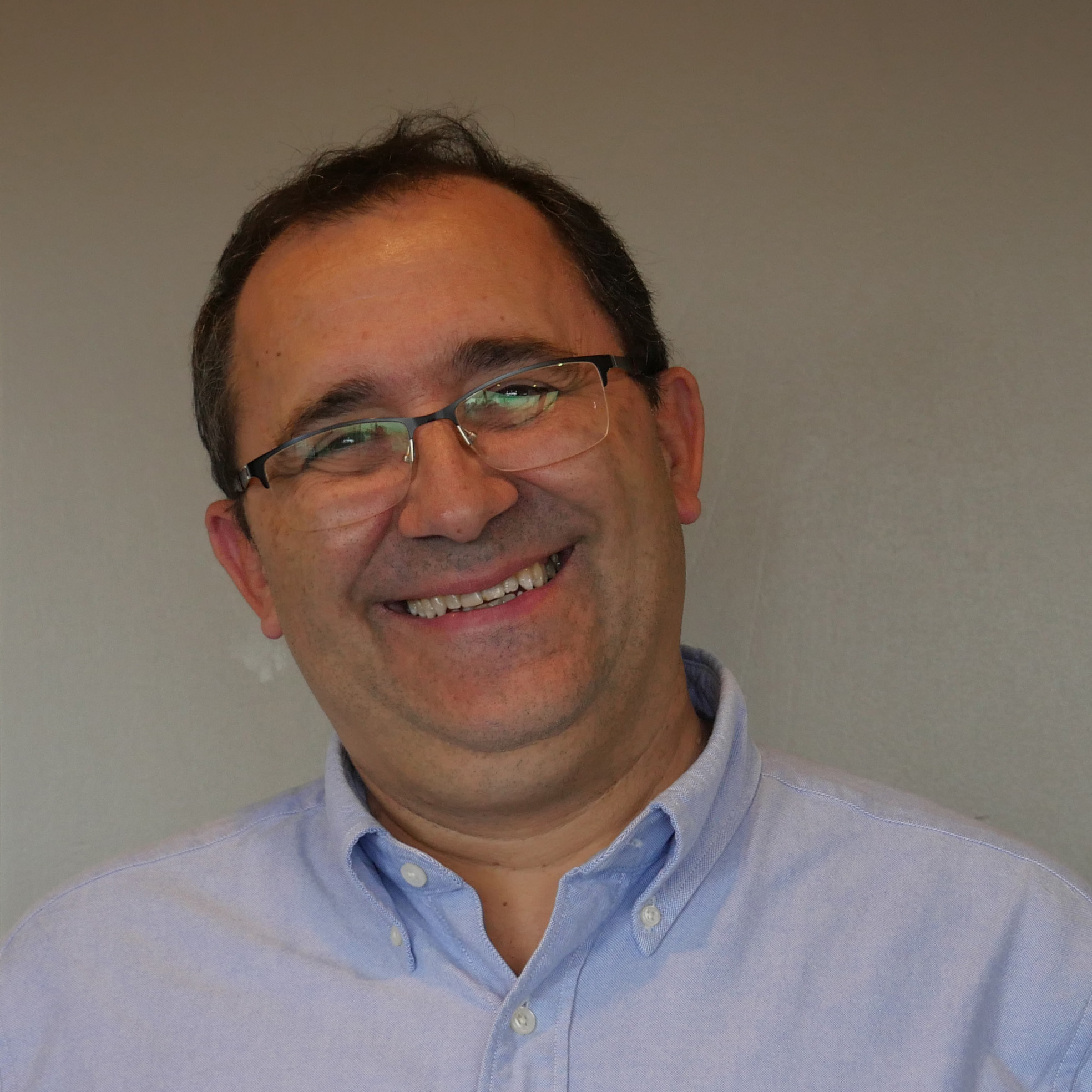 By:
Dr. Fernando Fernández-Aranda
On:
29 March 2022
Binge eating disorder (BED) is characterized by regular binge eating episodes
during which individuals ingest comparably large amounts of food and experience
loss of control over their eating behaviour. The worldwide prevalence of BED for the years 2018–2020 is estimated to be 0.6–1.8% in adult women and 0.3–0.7% in adult men. BED is commonly associated with obesity and with somatic and mental health comorbidities. People with BED experience considerable burden and impairments in quality of life, and, at the same time, BED often goes undetected and untreated. The aetiology of BED is complex, including genetic and environmental factors as well as neuroendocrinological and neurobiological contributions. Neurobiological findings highlight impairments in reward processing, inhibitory control and emotion regulation in people with BED, and these neurobiological domains are targets for emerging treatment approaches.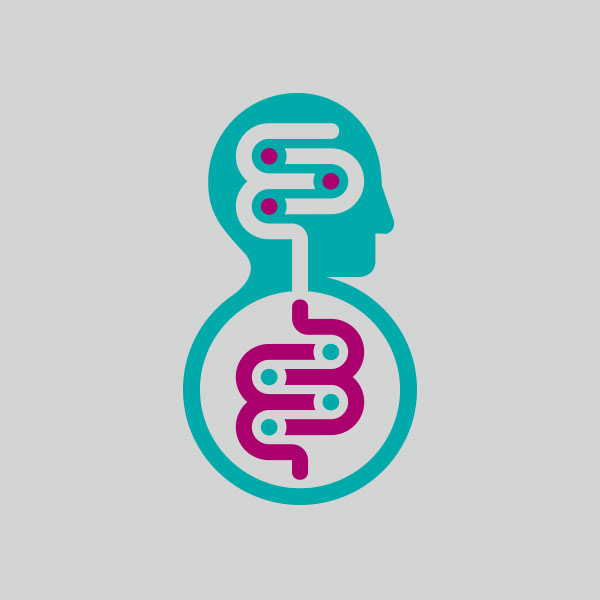 By:
Giulia Testa
On:
3 January 2022
A group of PRIME researchers, led by Giulia Testa and Fernando Fernandez-Aranda have discovered that individuals with obesity on average show more compulsive behavioural characteristics. They have also found that having obesity and diabetes is linked to certain impulsive behaviours. These findings are important for healthcare professionals treating individuals with obesity, because impulsive and compulsive behaviours may hinder adherence to certain treatments.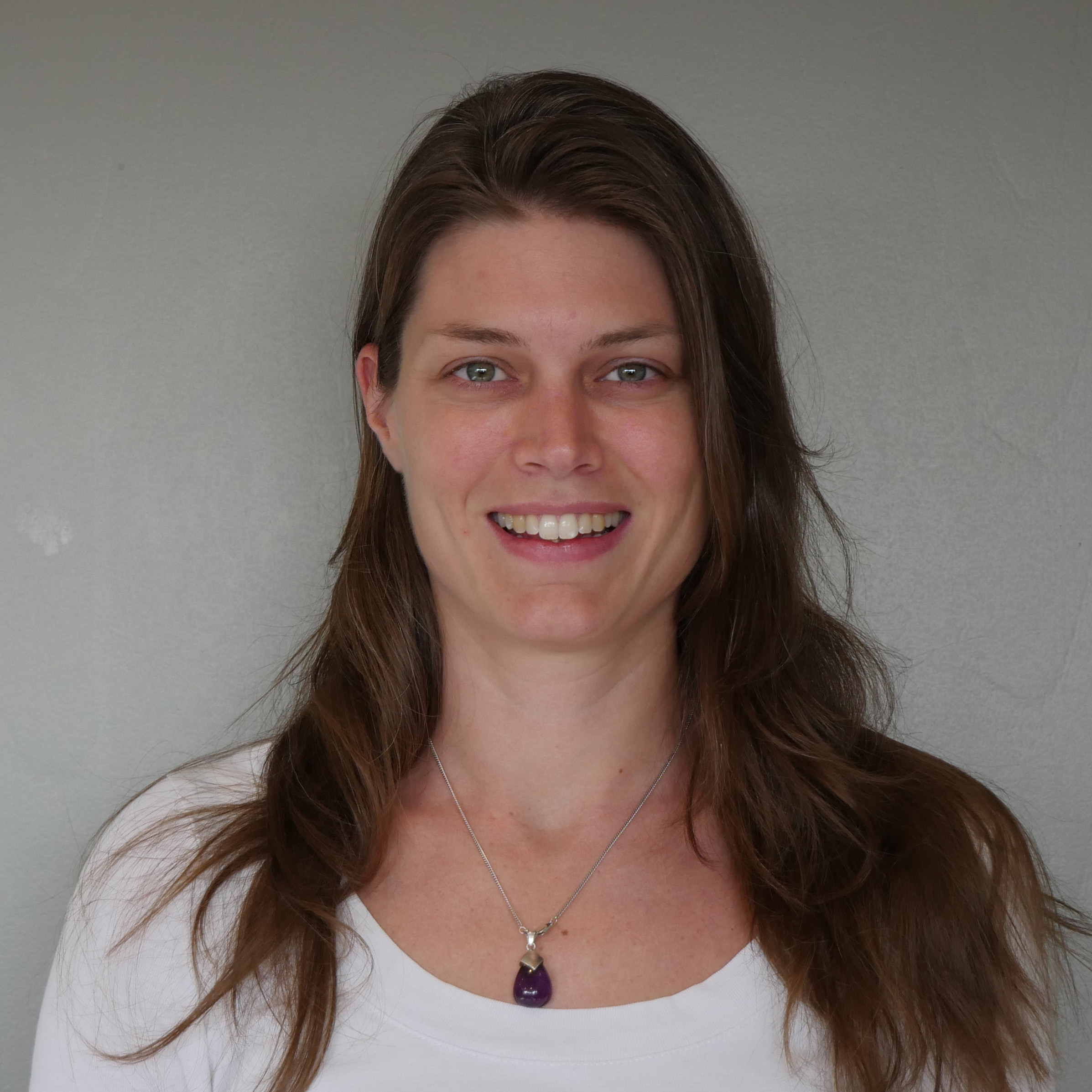 By:
Dr. Mirjam Bloemendaal
On:
12 August 2021
Probiotics are living microorganisms intended to have health benefits when consumed in sufficient amounts. The use of probiotics can be advised for example when using antibiotics, aiming to protect and maintain a healthy and diverse community of gut bacteria, called the gut microbiota. Besides the role of the gut microbiota in intestinal health, awareness of their important role in mental health has increased.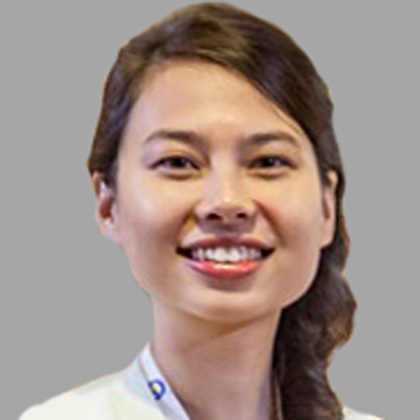 By:
Yvonne Willemsen
On:
10 August 2021
We wanted to know whether breastfeeding duration and diet quality predicts impulsive behavior in toddlers. While breastfeeding might play a role in the development of child impulse control, its role has only been investigated in relation to ADHD and cognition. Moreover, we don't know much yet about the role of diet on preschoolers' impulsivity.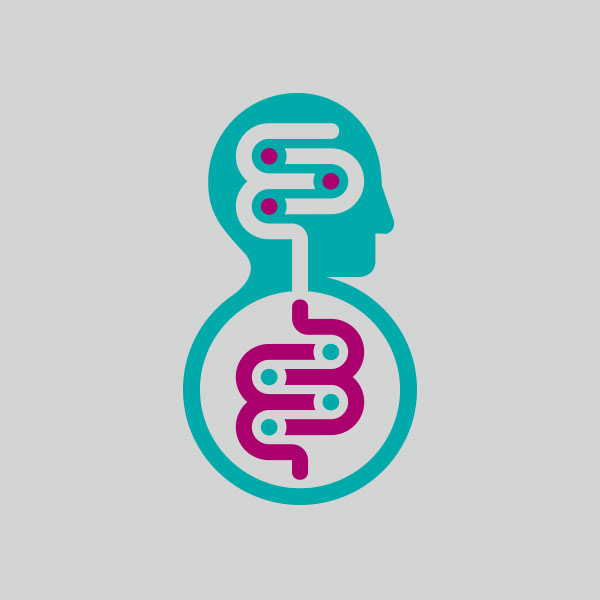 By:
Dr. Cristina Sánchez-Mora
On:
8 July 2021
Compelling evidence supports alterations in gut microbial diversity, bacterial composition, and/or relative abundance of several bacterial taxa in attention-deficit/hyperactivity disorder (ADHD). However, findings for ADHD are inconsistent among studies, and specific gut microbiome signatures for the disorder remain unknown. Given that previous studies have mainly focused on the pediatric form of the disorder and involved small sample sizes, we conducted the largest study to date to compare the gastrointestinal microbiome composition in 100 medication-naïve adults with ADHD and 100 sex-matched healthy controls.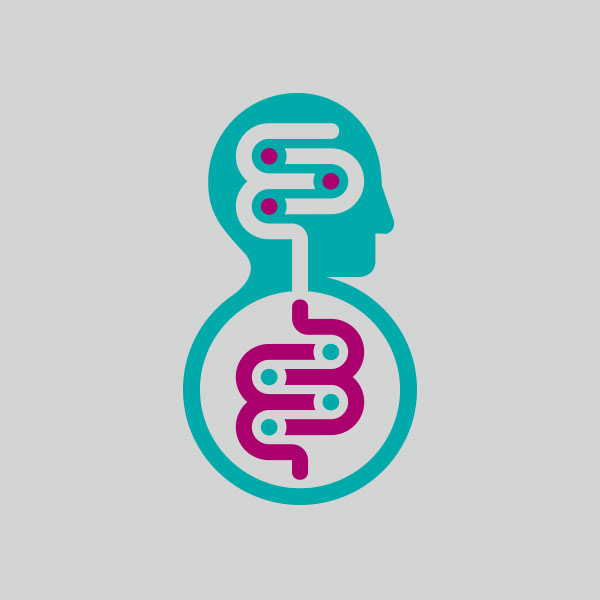 By:
Núria Mallorquí-Bagué et al
On:
28 April 2021
This study examines if overweight/obesity are related to higher impulsivity, food addiction and depressive symptoms, and if these variables could be modified after 1 year of a multimodal intervention (diet, physical activity, psychosocial support). 342 adults (55–75 years) with overweight/obesity and metabolic syndrome (MetS) from the PREDIMED-Plus Cognition study were randomized to the intervention or to the control group (lifestyle recommendations).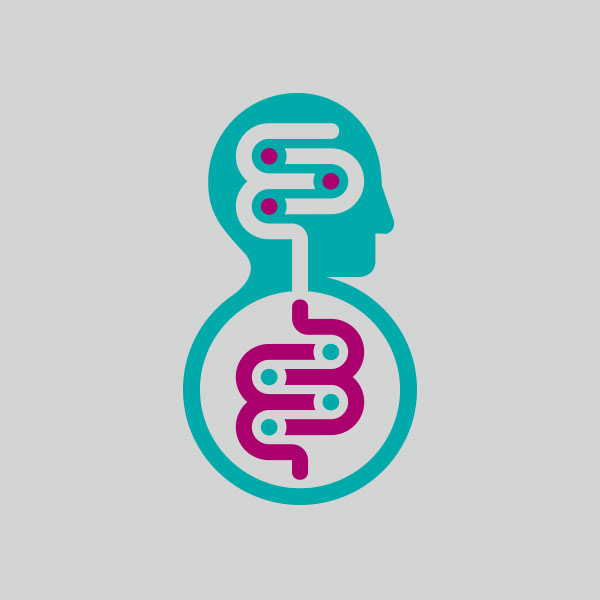 By:
Cristina Vintró-Alcaraz
On:
27 April 2021
The main goal of this investigation was to explore the association between previous history of an eating disorder (i.e. anorexia nervosa, bulimia nervosa, and binge eating disorder) with depression and cognitive impairments later in life. We were also interested in whether eating disorder increases the risk of metabolic syndrome later in life. The metabolic syndrome is characterized by several risk factors (such as hypertension, high values of triglycerides, and large waist circumference, among others) that can lead to the development of type 2 diabetes, heart disease, and cerebrovascular stroke.