Differences in Mental Health between men and women
There are many differences between men and women, and these are also apparent in multiple psychiatric and socially problematic behaviors including aggression, criminality, drug use, and gambling. When you compare large groups of men and women, men show a slightly higher vulnerability for these behaviors than women: they are more sensitive to rewards and risk-taking, are less able to inhibit their behavior, show a greater preference for immediate instead of delayed rewards, and are more likely to persevere in such behaviors [10].
Because of higher prevalence, maladaptive behavior has been mainly investigated in men, and there is a critical lack of information for women. Furthermore, understanding sex-specific biological factors that play a role in these behaviors may help to improve interventions. We still know very little about sex differences in diet and lifestyle and how dietary intake and lifestyle factors can exert sex-specific effects on behavior. The research of the Eat2beNICE consortium therefore specifically focuses on differences between men and women when investigating how food and lifestyle influence impulsivity and compulsivity.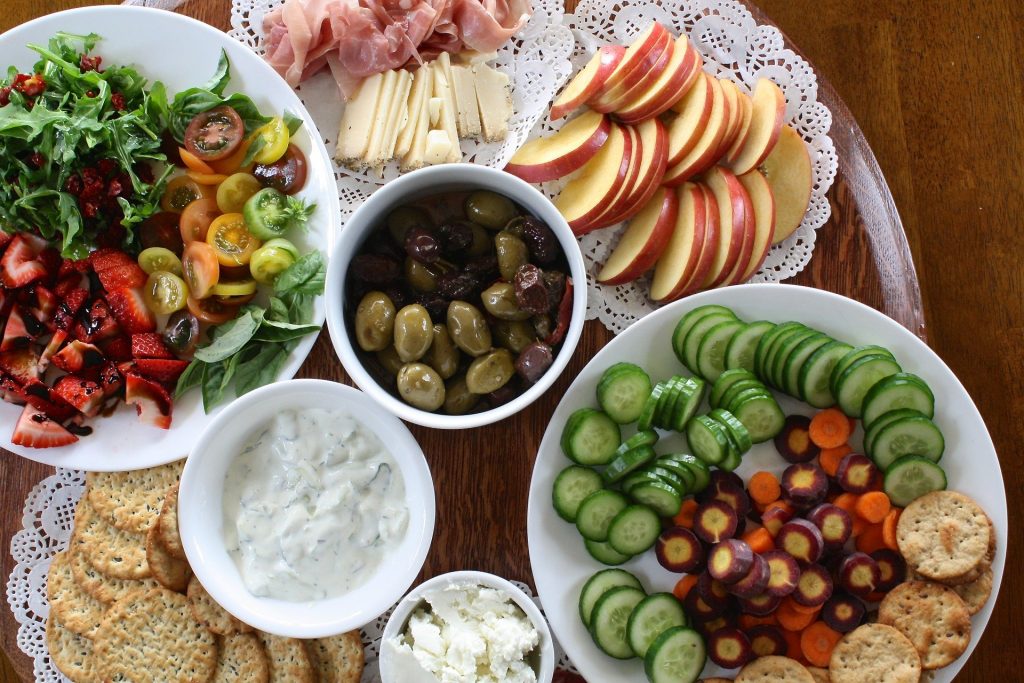 There is a growing body of scientific evidence of the powerful effects of nutrition and lifestyle on mental health. See our helpful information on Healthy nutrition.
Before specific diets can be used as treatments, they first need to be carefully tested in clinical trials. With the Eat2beNICE research consortium we are focused on ground-breaking research and clinical trials to evidence the relationship between nutrition, lifestyle, and our mental health.