How your morning coffee might save you from skin cancer
On: 7 September 2021 234 views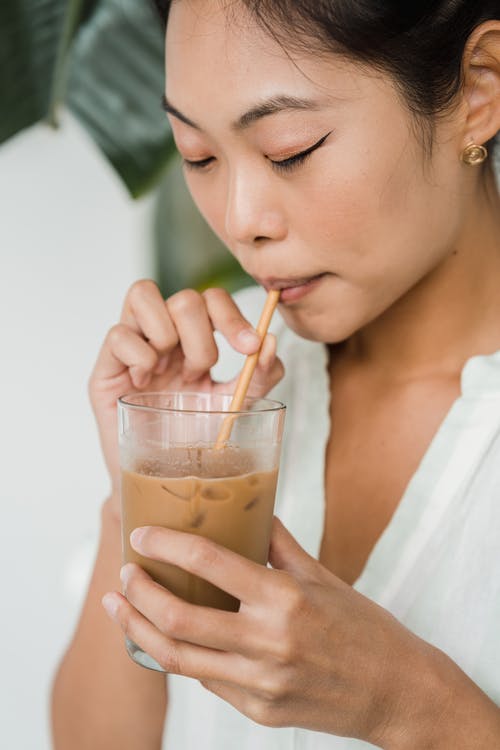 Every few years a new group of scientists publishes their recent study results on "bad" and "healthy" food and gives new dietary advice. As "superfoods" like avocado, chia seeds and goji berries come and go and fill the pockets of marketing experts, the question remains which nutrients and aliments are really helping to live a longer, healthier life.
Especially interesting for many people is the question of food-related risk factors for cancer. There are aliments that have been connected to a higher risk of developing cancer types like lung, skin or liver cancer. However, these results aren't always consistent and it might be that after a few years food recommendations change again.
In a new meta-analysis (which means a study that summarizes and compares a high number of already existing studies) published in Nature, scientists focus on these issues. They report that it is very difficult to exactly measure food consumption – especially over a long period of time – because researchers have to use information given by participants instead of objective tests. They looked for studies in which the data quality was as good as possible and they also compared results.
In the end they found several associations that were strongly supported and should be noted when trying to implement a healthy food lifestyle.
First, the consumption of alcohol is connected to a higher risk of colon, rectum, breast, esophageal, head, neck and liver cancer. As frequent intake of alcohol has been linked to many kinds of diseases as well as a reduced life-expectancy, this finding is not very unexpected. Still, it is always important to remember to only consume small amounts of alcohol and seek help if you fear losing control over your drinking.
Second, calcium, dairy products and whole grains can reduce the risk of developing colorectal cancer. Dairy products, which contain a lot of calcium, are an important part of everyday alimentation. Two of your meals should include food like cheese, milk or yoghurt.
Third – and especially delightful for many hard working, chronically tired people – drinking coffee decreases the possibility of liver and skin basal cell carcinoma. Remember though, that drinking too much of it might irritate your stomach and make you feel restless and nervous. A good night's sleep can never be replaced.
Finally, the authors pointed out that obesity is one of the major diet-related risk factors for different kinds of cancer. Therefore, watching what you eat in general and keeping track of your weight is always a good idea.
Further information:
Papadimitriou N, Markozannes G, Kanellopoulou A, Critselis E, Alhardan S, Karafousia V, Kasimis JC, Katsaraki C, Papadopoulou A, Zografou M, Lopez DS, Chan DSM, Kyrgiou M, Ntzani E, Cross AJ, Marrone MT, Platz EA, Gunter MJ, Tsilidis KK. An umbrella review of the evidence associating diet and cancer risk at 11 anatomical sites. Nat Commun. 2021 Jul 28;12(1):4579. doi: 10.1038/s41467-021-24861-8.
https://www.nature.com/articles/s41467-021-24861-8.pdf
Schoepf D, Heun R. Alcohol dependence and physical comorbidity: Increased prevalence but reduced relevance of individual comorbidities for hospital-based mortality during a 12.5-year observation period in general hospital admissions in urban North-West England. Eur Psychiatry. 2015 Jun;30(4):459-68. doi: 10.1016/j.eurpsy.2015.03.001. Epub 2015 Apr 2. PMID: 25841661.