Modernizing the concept of ADHD
On: 19 June 2023 105 views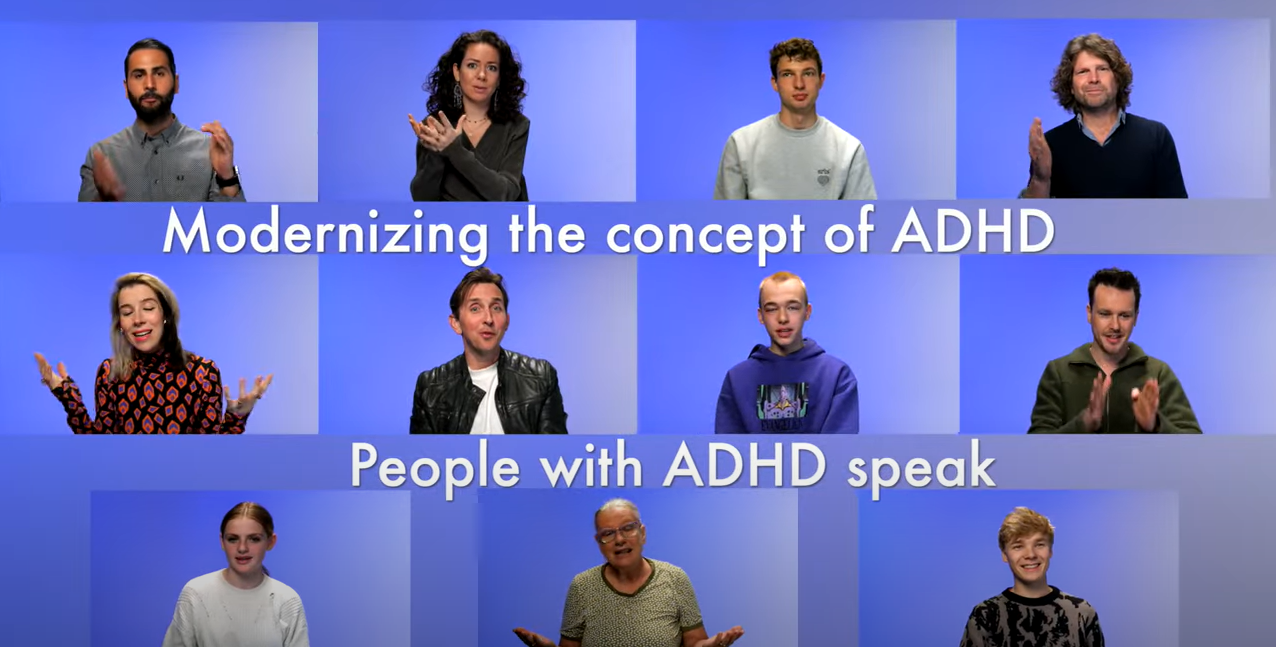 What is ADHD? For a long time, researchers and clinicians have been discussing this question amongst each other. So it is due time to involve the people who have ADHD in this discussion. How do they experience ADHD? What are their struggles? How do they benefit from having ADHD? Our mission is to actively involve the vision and experiences of individuals with ADHD in ADHD research and clinical developments.
For the 9th World Congress on ADHD – with the theme "Modernizing the Concept of ADHD" – we created a film in which people with ADHD talk about their vision and experiences. This film was created by Anouk Scheres (associate professor at the Behavioural Science Institute of Radboud University Nijmegen, several members of the Local Organizing Committee of the World Congress, and filmmaker Wout Boekloo. The film was sponsored by the World Federation of ADHD and the RadboudFonds.
We hope that this film contributes to our mission to modernize ADHD and actively involve the voice of people with lived experiences.
Video Link: https://www.youtube.com/watch?v=OVeIDu4OD20
More information: