MENTALE ZIEKTE OF MENTALE STOORNIS – WAT IS HET?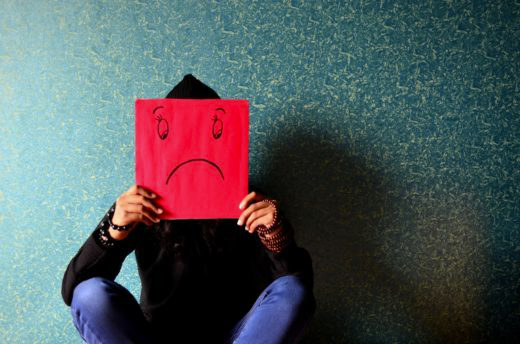 Mentale gezondheidsproblemen kunnen iemand veel verdriet of leed bezorgen of schade toebrengen. In dat geval spreken we van een psychische aandoening of stoornis. Net als bij elke andere ziekte moet iemand met een psychische stoornis hulp zoeken bij een medisch specialist.
Psychische stoornissen worden ingedeeld in verschillende categorieën op basis van gedragssymptomen en emotionele symptomen. Hieronder staan enkele voorbeelden:
Angststoornissen
Gedragsstoornissen
Eetstoornissen
Middelenmisbruik en verslavingen
Stemmingsstoornissen
Obsessieve-compulsieve stoornissen
Persoonlijkheidsstoornissen
Psychotische stoornissen
Suïcidaal gedrag
Trauma- en stress gerelateerde stoornissen
Psychische ziekten zijn gecompliceerd, en kunnen worden veroorzaakt of verergerd door combinaties van factoren. Je kan hierbij denken aan iemands ziekte-familiegeschiedenis, moeilijke perioden in de vroege kinderjaren, genen, sociaaleconomische factoren, omgevingsfactoren, en een ongezonde levensstijl.
Volgens de Wereldgezondheidsorganisatie (WHO) stijgt het percentage psychische aandoeningen en heeft dit grote gevolgen voor ons sociale leven, het mensenrecht en de economie in alle landen. Het is onduidelijk wat de oorzaak is van de stijging van het aantal psychische aandoeningen. Het kan het gevolg zijn van betere diagnoses van psychische stoornissen, veranderingen in onze omgeving of genen, de vergrijzende wereldbevolking, of economische en politieke spanningen.