Vrijwel alle Europese voedingsrichtlijnen bevatten vergelijkbare categorieën en zijn visueel gemaakt voor makkelijk begrip.
Het onderstaande is een voorbeeld uit Griekenland: De voedselpiramide van het Mediterrane dieet:
• Groenten: eet een grote verscheidenheid aan groene en bladgroenten. Een beperkte inname van aardappelen wordt aanbevolen, omdat ze vol zitten met snel verteerbaar zetmeel, dat snelle stijgingen en dalingen in de bloedsuikerspiegel veroorzaakt, net als geraffineerde granen en snoep. Op korte termijn leiden deze stijgingen van de bloedsuikerspiegel en insuline tot honger en overeten. Op de lange termijn leidt het tot gewichtstoename, diabetes type 2, hartaandoeningen en andere chronische aandoeningen.
• Fruit: Kies elke dag een kleurvariëteit aan fruit.
• Volkorengranen: Eet volkorengranen (havermout, volkorenbrood en zilvervliesrijst). Verwerkte granen, zoals aardappelen, bevatten veel zetmeel en veroorzaken suikerpieken in de bloedbaan, die schadelijk zijn voor de gezondheid.
• Eiwitten: focus op kip, vis, noten en bonen, en niet-dierlijke eiwitten. Beperk rood vlees en vermijd vleeswaren, aangezien het regelmatig eten van zelfs kleine hoeveelheden hiervan het risico op hartaandoeningen, diabetes type 2, darmkanker en gewichtstoename verhoogt.
• Gezonde oliën: beperk boter en vermijd transvetten. Gebruik olijfolie, koolzaadolie en andere plantaardige oliën bij het koken, op salades en aan tafel, aangezien deze gezonde vetten schadelijk cholesterol verlagen en goed zijn voor het hart.
• Water: drink water, thee of koffie (met weinig of geen suiker). Beperk melk en zuivelproducten (1-2 porties per dag) en sap (1 klein glas per dag) en vermijd suikerhoudende dranken.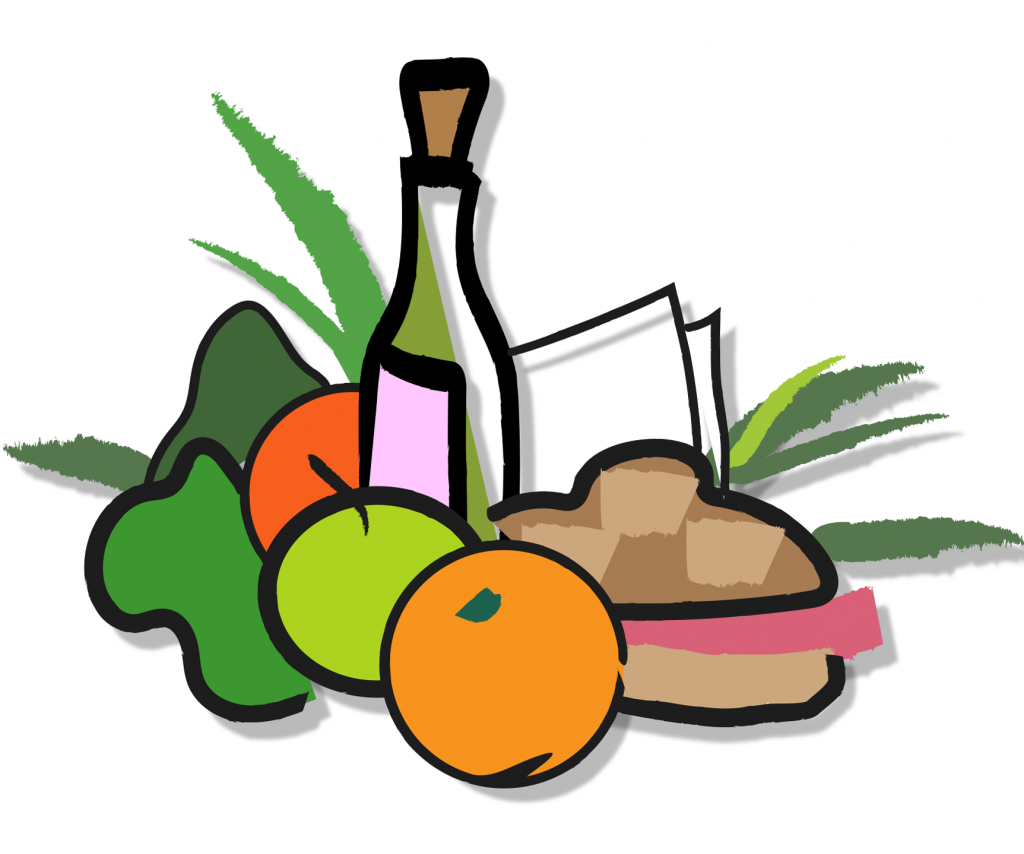 U kunt hier meer lezen over het mediterrane dieet.