On this page we show you all research publications of the Eat2beNICE consortium. These publications report on the research output of the project. For each publication we provide a summary or the publication's abstract. If you want to read the full article, you can click on the link below the summary or abstract. For PDFs of our own press releases about progress within the Eat2beNICE project please go to DOWNLOADS. To receive our project newsletter please subscribe here!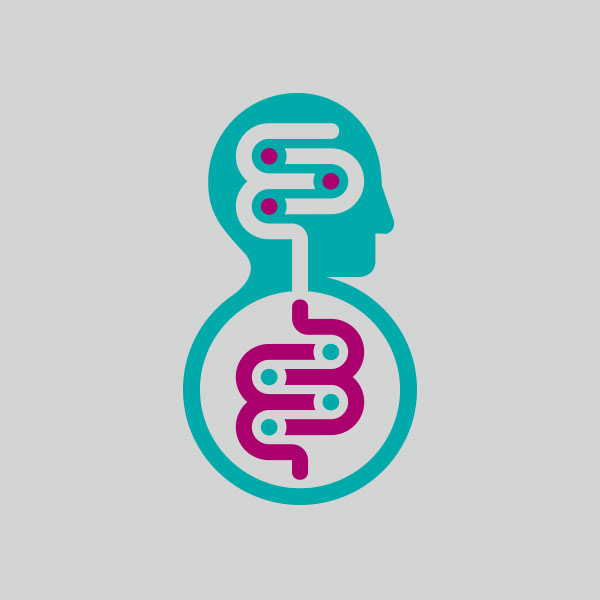 By:
Núria Mallorquí-Bagué et al
On:
31 October 2018
This study aimed to specify the association between the presence of type 2 diabetes and cognitive decline in older individuals in a situation of overweight or obesity and high cardiovascular risk.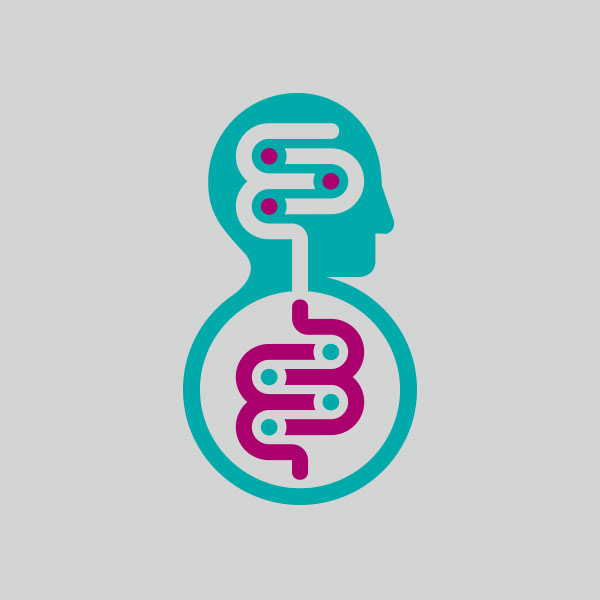 By:
Arunima Roy
On:
30 April 2018
Corticotrophin-releasing hormone receptor-1 gene (CRHR1) variants have been implicated in mental health. However, little is known of the effects of CRHR1 on long-term mental health and behavior in presence of environmental stressors. We assess the effects of CRHR1 variant (rs17689918)-by-environment interactions on emotionality and behavioral traits, including anxiety, depression, aggression and antisocial behaviors. We also determine effects of rs17689918-by-environment-by-sex interactions on the above-mentioned outcomes.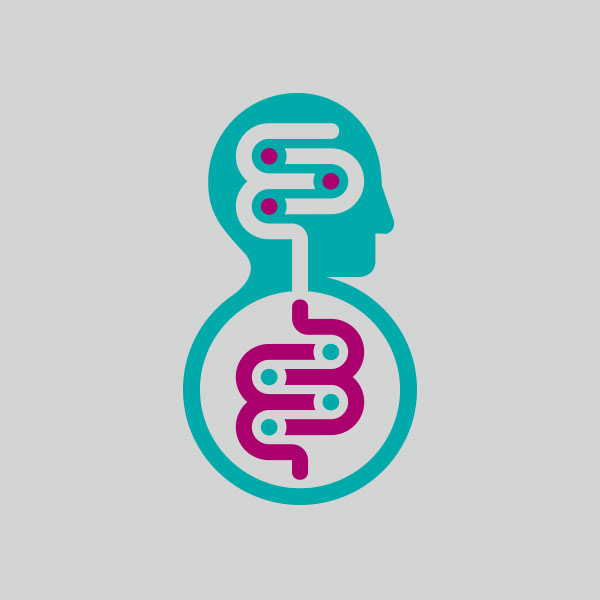 By:
Charline Jansch
On:
30 April 2018
Fibroblasts were isolated from a skin biopsy of a clinically diagnosed 51-year-old female attention-deficit/hyperactivity disorder (ADHD) patient carrying a duplication of SLC2A3, a gene encoding neuronal glucose transporter-3 (GLUT3).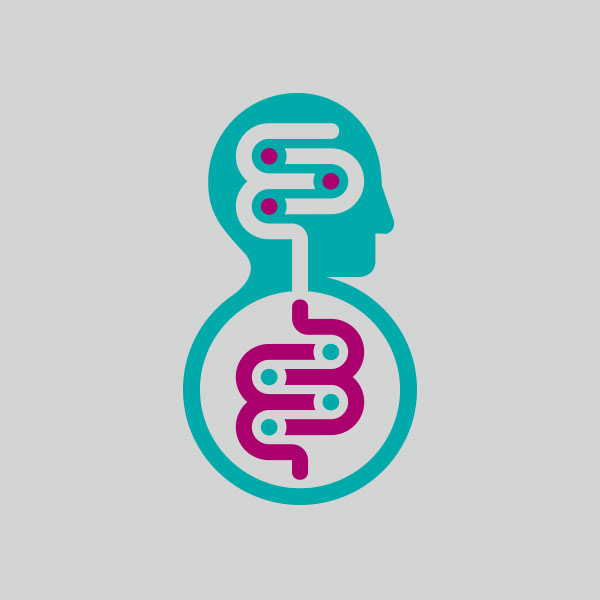 By:
Carina Bodden
On:
18 August 2017
Both negative and positive social experiences during sensitive life phases profoundly shape brain and behaviour. Current research is therefore increasingly focusing on mechanisms mediating the interaction between varying life experiences and the epigenome. Here, male mice grew up under either adverse or beneficial conditions until adulthood, when they were subdivided into groups exposed to situations that either matched or mismatched previous conditions.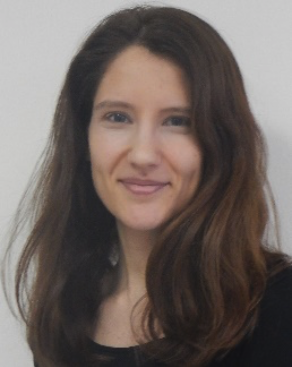 By:
Ekaterina Veniaminova
On:
8 January 2017
Nonalcoholic fatty liver disease, induced by a Western diet (WD), evokes central and peripheral inflammation that is accompanied by altered emotionality. These changes can be associated with abnormalities in social behaviour, hippocampus-dependent cognitive functions, and metabolism.