On this page we show you all research publications of the Eat2beNICE consortium. These publications report on the research output of the project. For each publication we provide a summary or the publication's abstract. If you want to read the full article, you can click on the link below the summary or abstract. For PDFs of our own press releases about progress within the Eat2beNICE project please go to DOWNLOADS. To receive our project newsletter please subscribe here!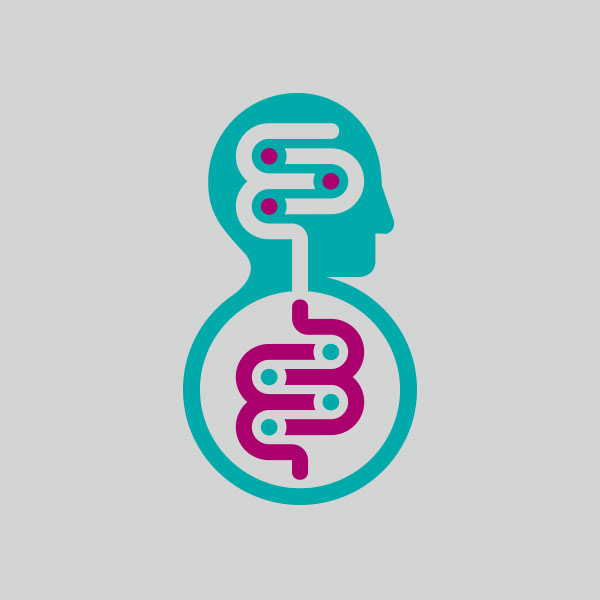 By:
Paula Rovira
On:
28 May 2021
Attention deficit/hyperactivity disorder (ADHD) is a common neurodevelopmental disorder characterized by age-inappropriate symptoms of inattention, impulsivity, and hyperactivity that persist into adulthood in the majority of the diagnosed children. Despite several risk factors during childhood predicting the persistence of ADHD symptoms into adulthood, the genetic architecture underlying the trajectory of ADHD over time is still unclear.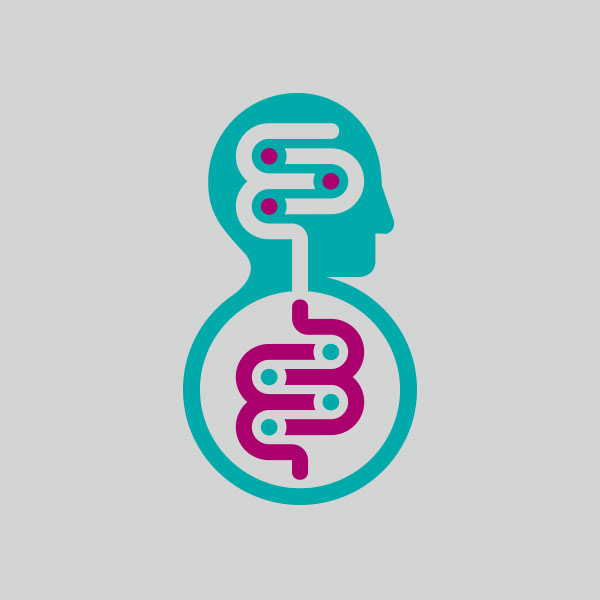 By:
Jenny van Dongen
On:
28 May 2021
Previous studies have reported associations between attention-deficit/hyperactivity disorder symptoms and DNA methylation in children. We report the first epigenome-wide association study meta-analysis of adult attention-deficit/hyperactivity disorder symptoms, based on peripheral blood DNA methylation (Infinium HumanMethylation450K array) in three population-based adult cohorts.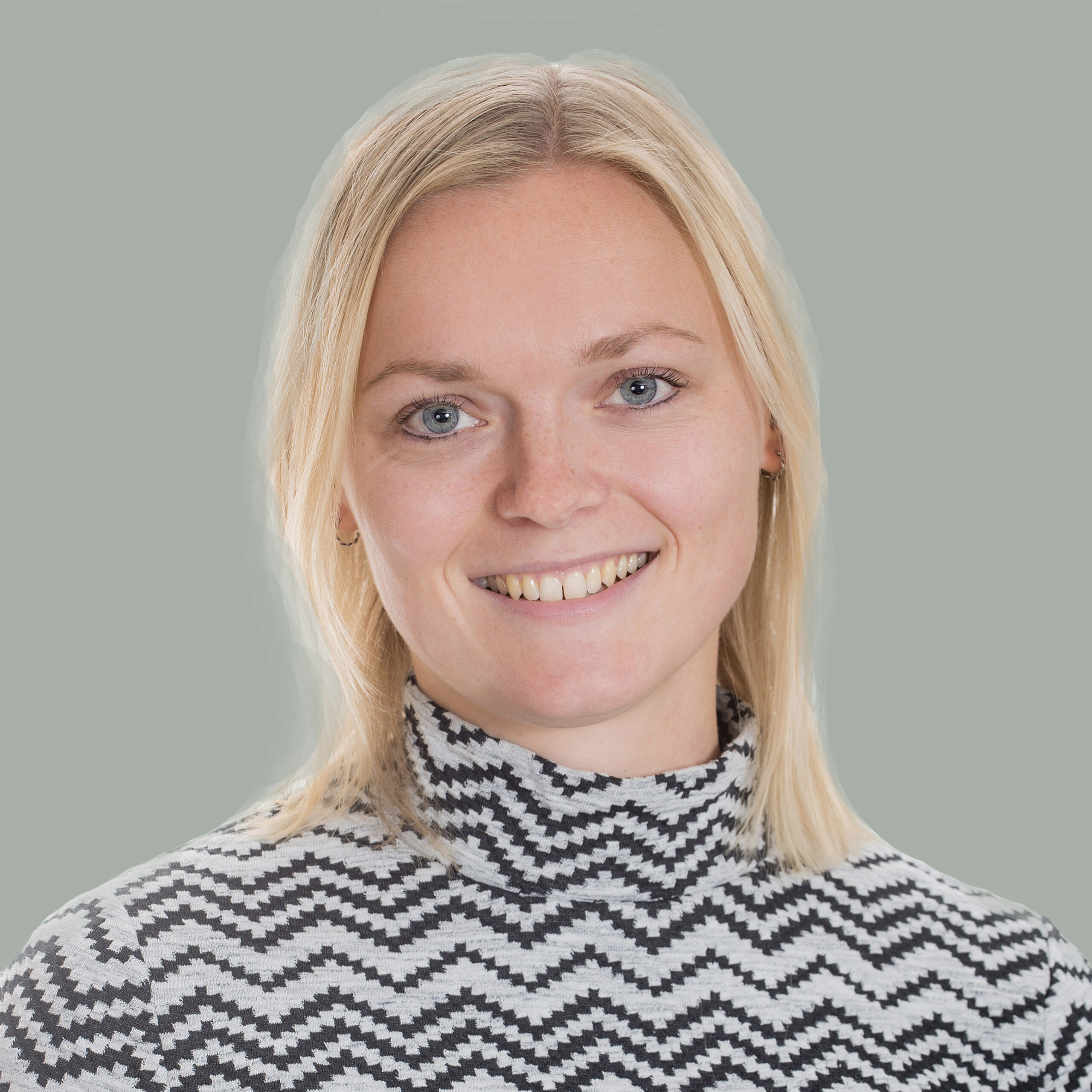 By:
Annick Huberts-Bosch
On:
28 May 2021
Food may trigger Attention-Deficit/Hyperactivity Disorder (ADHD) symptoms. Therefore, an elimination diet (ED) might be an effective treatment for children with ADHD. However, earlier studies were criticized for the nature of the control group, potential confounders explaining the observed effects, unsatisfactory blinding, potential risks of nutritional deficiencies and unknown long term and cost-effectiveness. To address these issues, this paper describes the rationale, study design and methods of an ongoing two arm randomized controlled trial (RCT) comparing the short (5 week) and long term (1 year) effects of an elimination diet and a healthy diet compared with care as usual (CAU) in children with ADHD.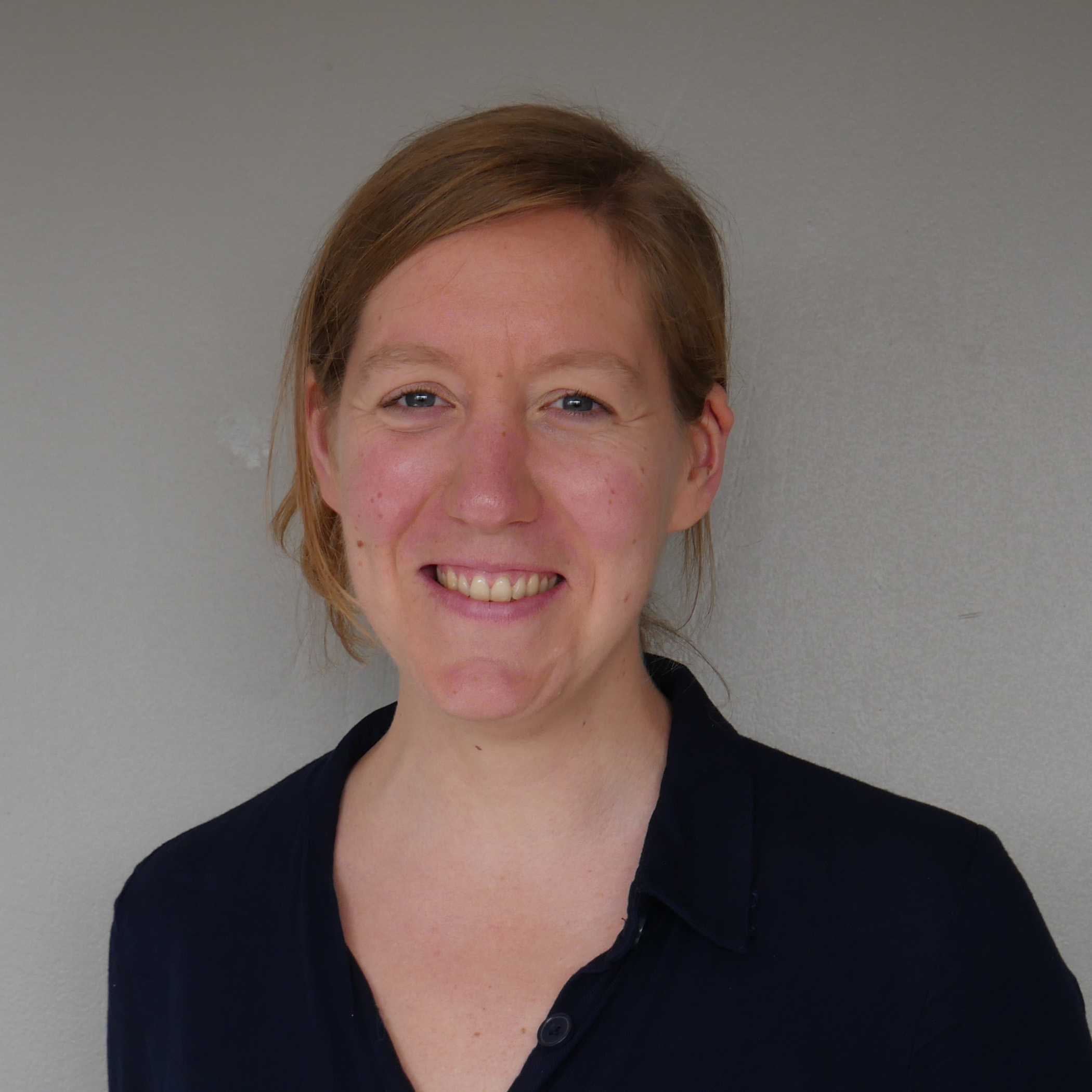 By:
Dr. Lizanne Schweren
On:
28 May 2021
Overall diet quality may partially mediate the detrimental effects of stress and neuroticism on common mental health problems: stressed and/or neurotic individuals may be more prone to unhealthy dietary habits, which in turn may contribute to depression and anxiety. Lifestyle interventions for depressed, anxious or at-risk individuals hinge on this idea, but evidence to support such pathway is missing. Here, we aim to prospectively evaluate the role of overall diet quality in common pathways to developing depression and anxiety.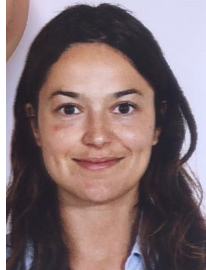 By:
Gara Arteaga-Henríquez
On:
28 May 2021
Impulsivity and compulsivity are related to emotional and social maladjustment and often underlie psychiatric disorders. Recently, alterations in microbiota composition have been shown to have implications for brain development and social behavior via the microbiota–gut–brain axis. However, the exact mechanisms are not fully identified. Recent evidence suggests the modulatory effect of synbiotics on gut microbiota and the contribution of these agents in ameliorating symptoms of many psychiatric diseases. To date, no randomized controlled trial has been performed to establish the feasibility and efficacy of this intervention targeting the reduction of impulsivity and compulsivity. We hypothesize that supplementation with synbiotics may be an effective treatment in adults with high levels of impulsivity and/or compulsivity.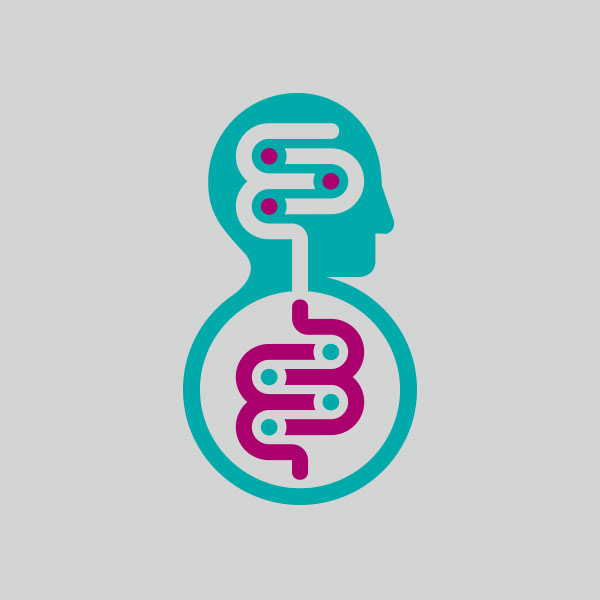 By:
Núria Mallorquí-Bagué et al
On:
28 May 2021
This study aimed to specify the association between the presence of type 2 diabetes and cognitive decline in older individuals in a situation of overweight or obesity and high cardiovascular risk.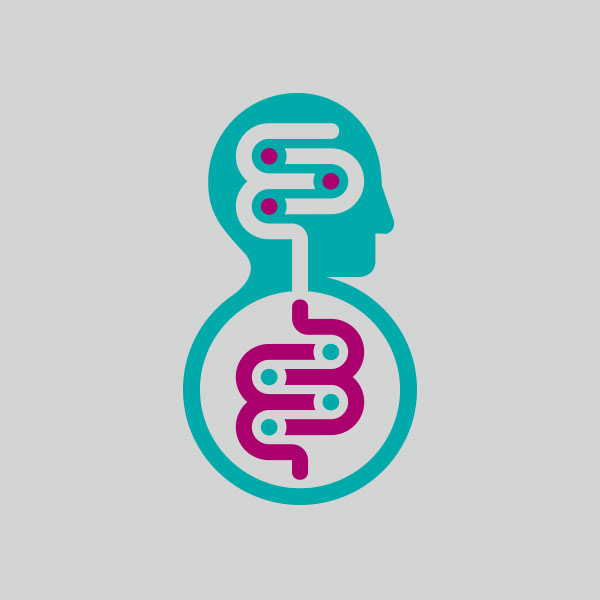 By:
Cristina Vintró-Alcaraz
On:
28 May 2021
The main goal of this investigation was to explore the association between previous history of an eating disorder (i.e. anorexia nervosa, bulimia nervosa, and binge eating disorder) with depression and cognitive impairments later in life. We were also interested in whether eating disorder increases the risk of metabolic syndrome later in life. The metabolic syndrome is characterized by several risk factors (such as hypertension, high values of triglycerides, and large waist circumference, among others) that can lead to the development of type 2 diabetes, heart disease, and cerebrovascular stroke.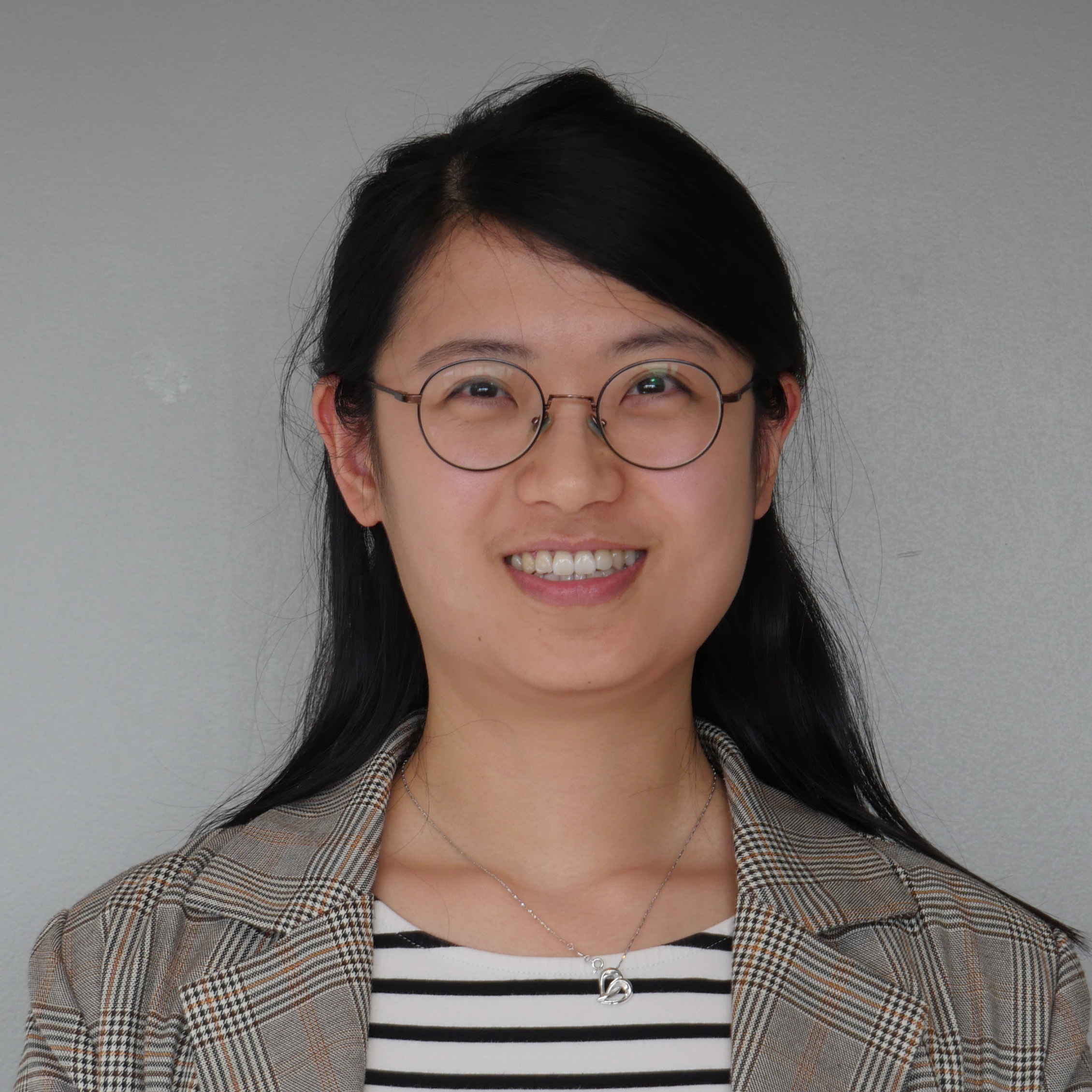 By:
Lin Li
On:
26 May 2021
Everyone has certain preferences and habits regarding the foods they generally eat and drink. This is called dietary habit. It is an important and modifiable lifestyle factor that might affect the development and functioning of our brain. Previous studies have reported that in children and adolescents, ADHD symptoms were associated with high consumption of refined sugar and saturated fat and low consumption of fruits and vegetables. However, it is unclear how ADHD symptoms associate with dietary habits in adults. Therefore, we aimed to identify and quantify the associations between ADHD symptom dimensions and different dietary habits in adults, stratified by age, gender and socioeconomic status. We also aimed to investigate whether genetic and environmental factors could explain the potential associations between adult ADHD symptoms and different dietary habits.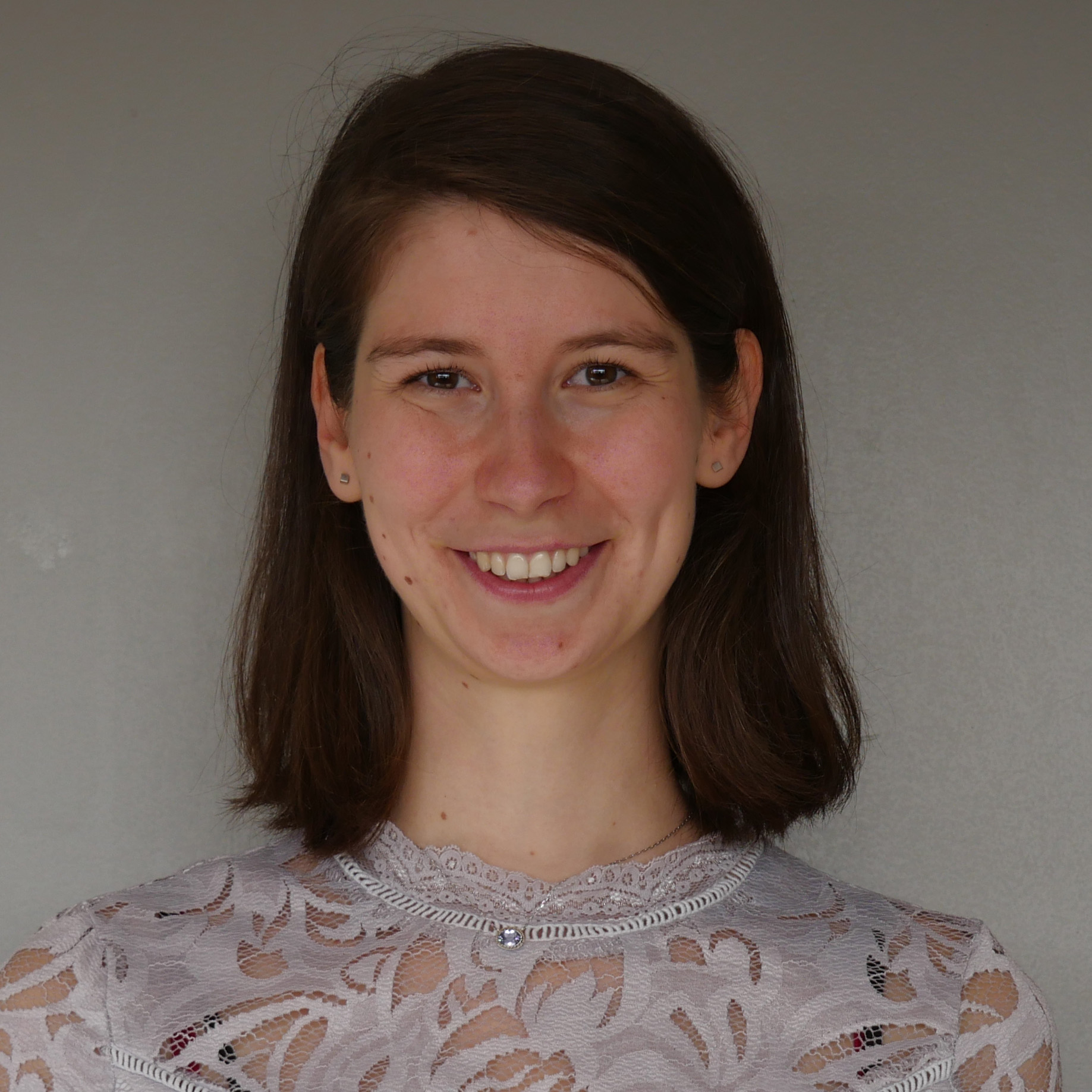 By:
Mandy Meijer
On:
26 May 2021
Attention-deficit/hyperactivity disorder (ADHD) is a neurodevelopmental disorder that often persists into adulthood. ADHD and related personality traits, such as impulsivity and callousness, are caused by genetic and environmental factors and their interplay. Epigenetic modifications of DNA, including methylation, are thought to mediate between such factors and behavior and may behave as biomarkers for disorders. Here, we set out to study DNA methylation in persistent ADHD and related traits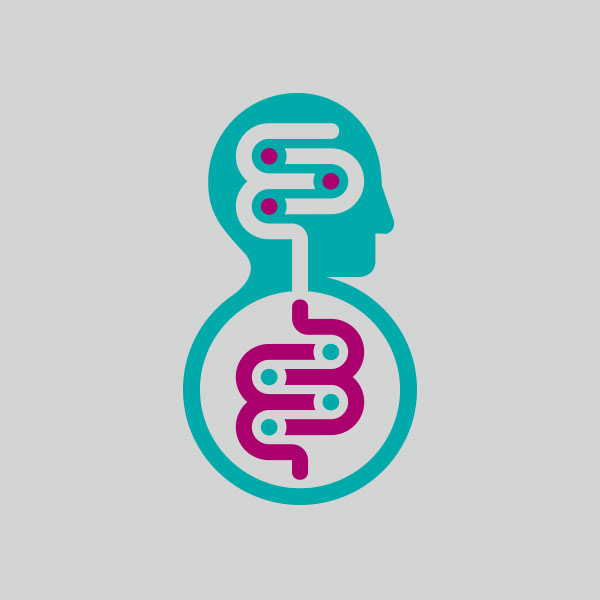 By:
Nina Roth Mota
On:
26 May 2021
Attention-Deficit/Hyperactivity Disorder (ADHD) and obesity are frequently comorbid, genetically correlated, and share brain substrates. The biological mechanisms driving this association are unclear, but candidate systems, like dopaminergic neurotransmission and circadian rhythm, have been suggested. Our aim was to identify the biological mechanisms underpinning the genetic link between ADHD and obesity measures and investigate associations of overlapping genes with brain volumes.