On this page we show you all research publications of the Eat2beNICE consortium. These publications report on the research output of the project. For each publication we provide a summary or the publication's abstract. If you want to read the full article, you can click on the link below the summary or abstract. For PDFs of our own press releases about progress within the Eat2beNICE project please go to DOWNLOADS. To receive our project newsletter please subscribe here!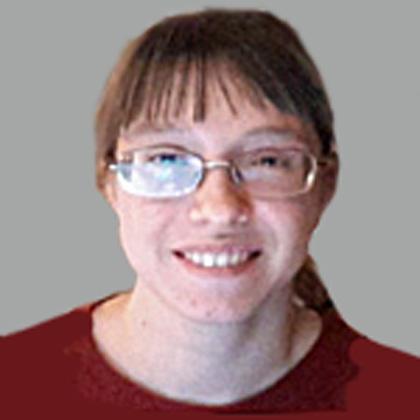 By:
Anna Gorlova
On:
4 January 2023
Aggression and deficient cognitive control problems are widespread in psychiatric disorders, including major depressive disorder (MDD). These abnormalities are known to contribute significantly to the accompanying functional impairment and the global burden of disease. Progress in the development of targeted treatments of excessive aggression and accompanying symptoms has been limited, and there exists a major unmet need to develop more efficacious treatments for depressed patients.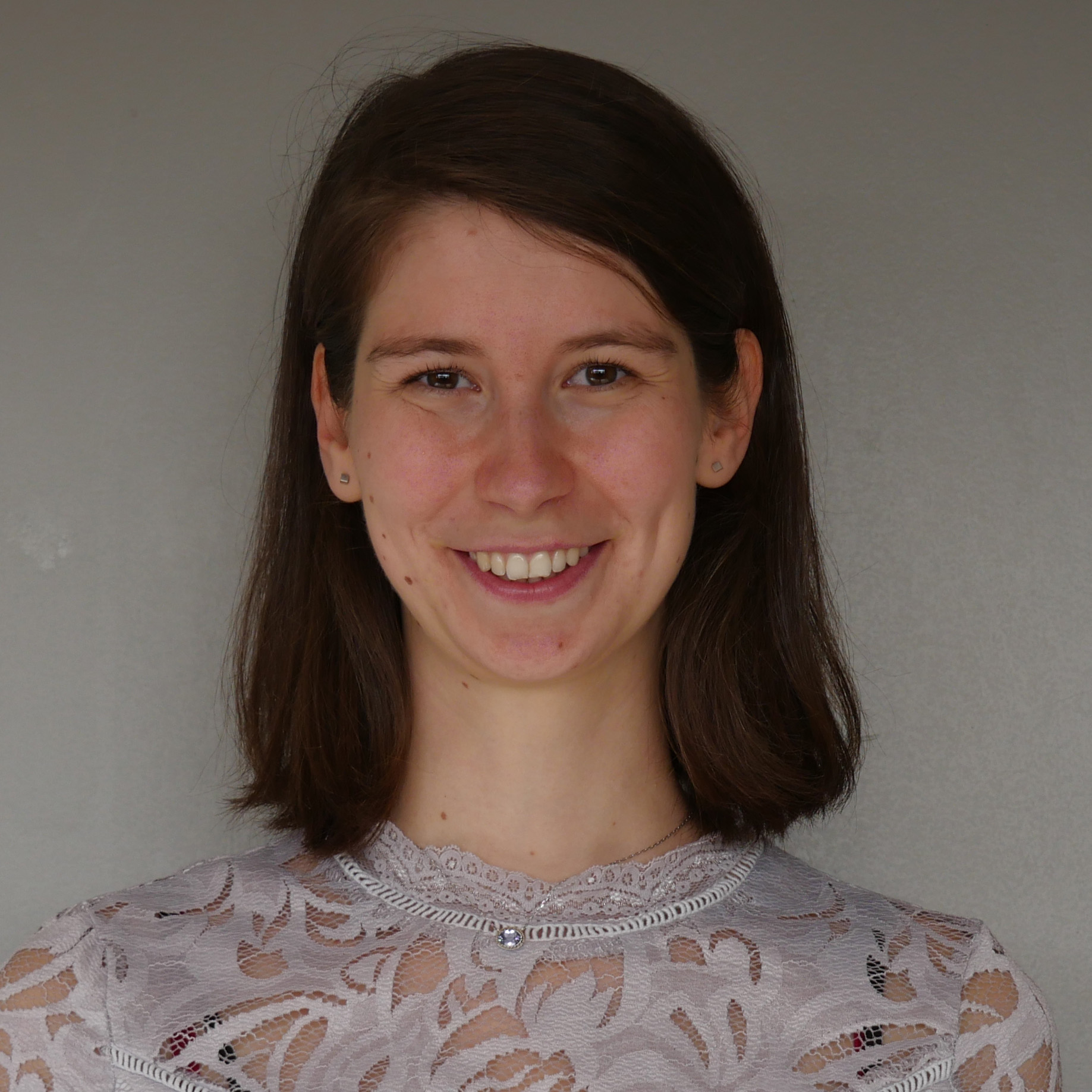 By:
Mandy Meijer
On:
22 December 2022
DNA methylation (DNAm) is one of the most frequently studied epigenetic mechanisms facilitating the interplay of genomic and environmental factors, which can contribute to externalizing behaviours and related psychiatric disorders. Previous epigenome-wide association studies (EWAS) for externalizing behaviours have been limited in sample size, and, therefore, candidate genes and biomarkers with robust evidence are still lacking.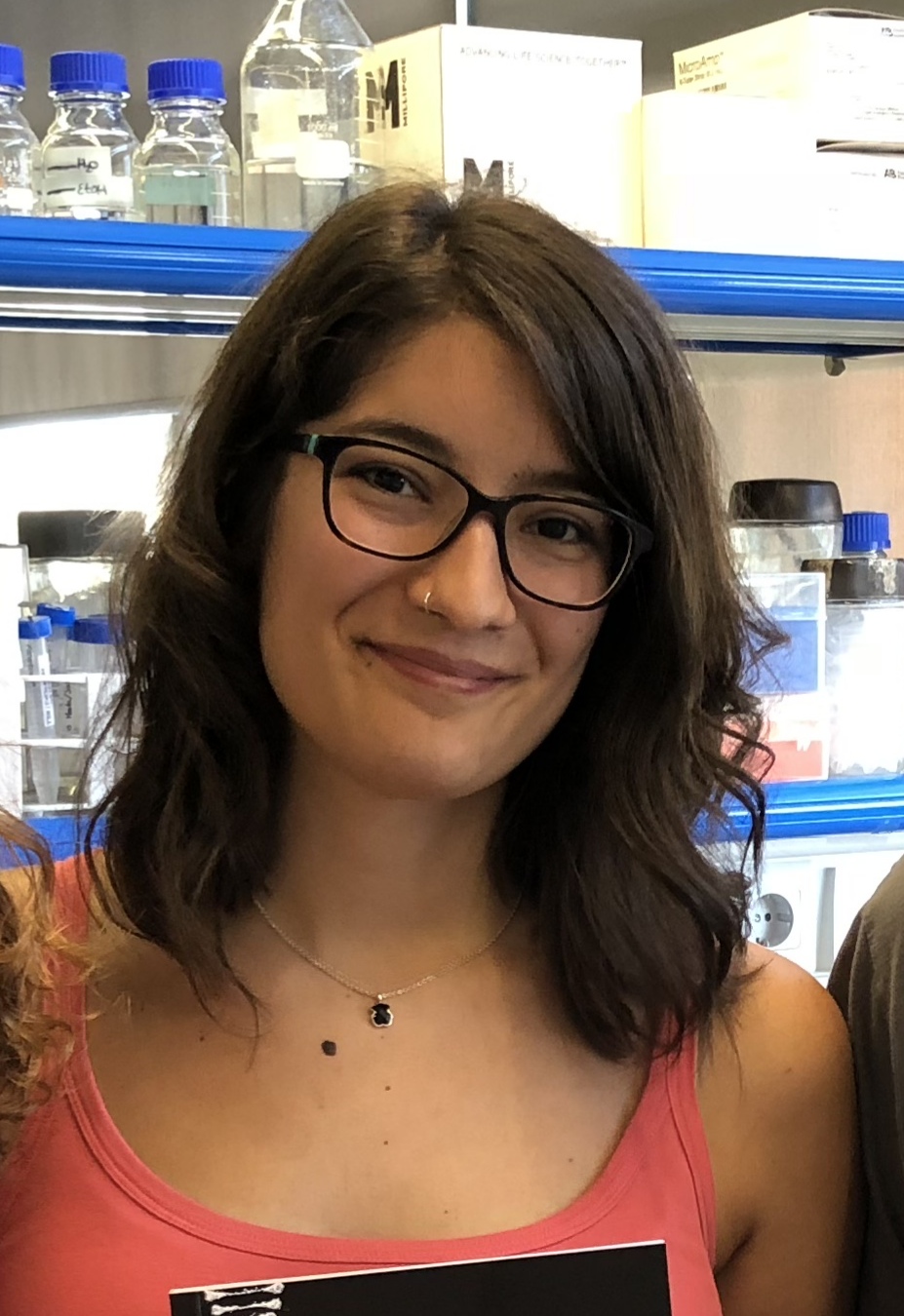 By:
Dr. Judit Cabana Dominguez
On:
9 November 2022
Attention-deficit/hyperactivity disorder (ADHD) is a highly prevalent neurodevelopmental disorder resulting from the interaction between genetic and environmental risk factors. It is well known that ADHD co-occurs frequently with other psychiatric disorders due, in part, to shared genetics factors. Although many studies have contributed to delineate the genetic landscape of psychiatric disorders, their specific molecular underpinnings are still not fully understood.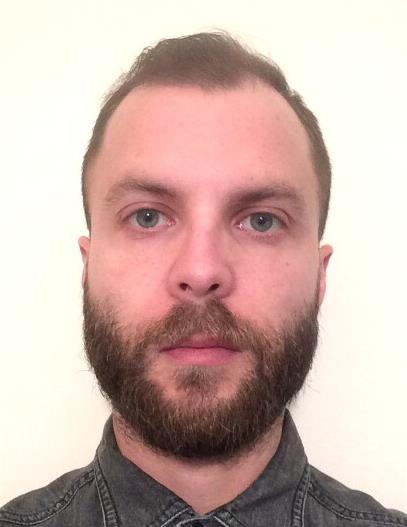 By:
Dr. Alessandro Atzeni
On:
10 October 2022
The production and consumption of ultra-processed foods (UPF) has increased considerably during the last years worldwide. Collective evidence shows the association between UPF consumption and adverse health outcomes, including inflammatory gastro-intestinal disorders and obesity. The gut microbiota has been suggested as potential mediator of the effects of UPF consumption on metabolism and health. However, few studies have been conducted in order to elucidate these aspects. Therefore, the aim of the present study was to assess the cross-sectional associations between UPF consumption and gut microbiota in a population of senior subjects (n = 645) within the frame of the PREDIMED-Plus trial.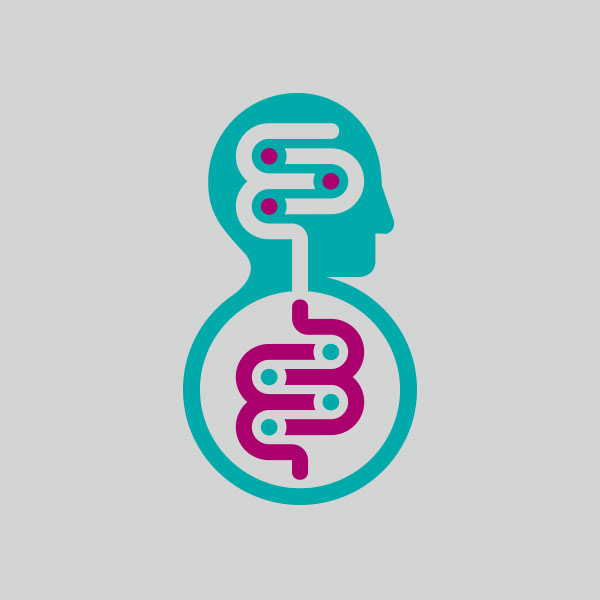 By:
Manuel Mattheisen
On:
26 September 2022
Attention-deficit hyperactivity disorder (ADHD) and autism spectrum disorder (ASD) are highly heritable neurodevelopmental conditions, with considerable overlap in their genetic etiology. We dissected their shared and distinct genetic etiology by cross-disorder analyses of large datasets. We identified seven loci shared by the disorders and five loci differentiating them.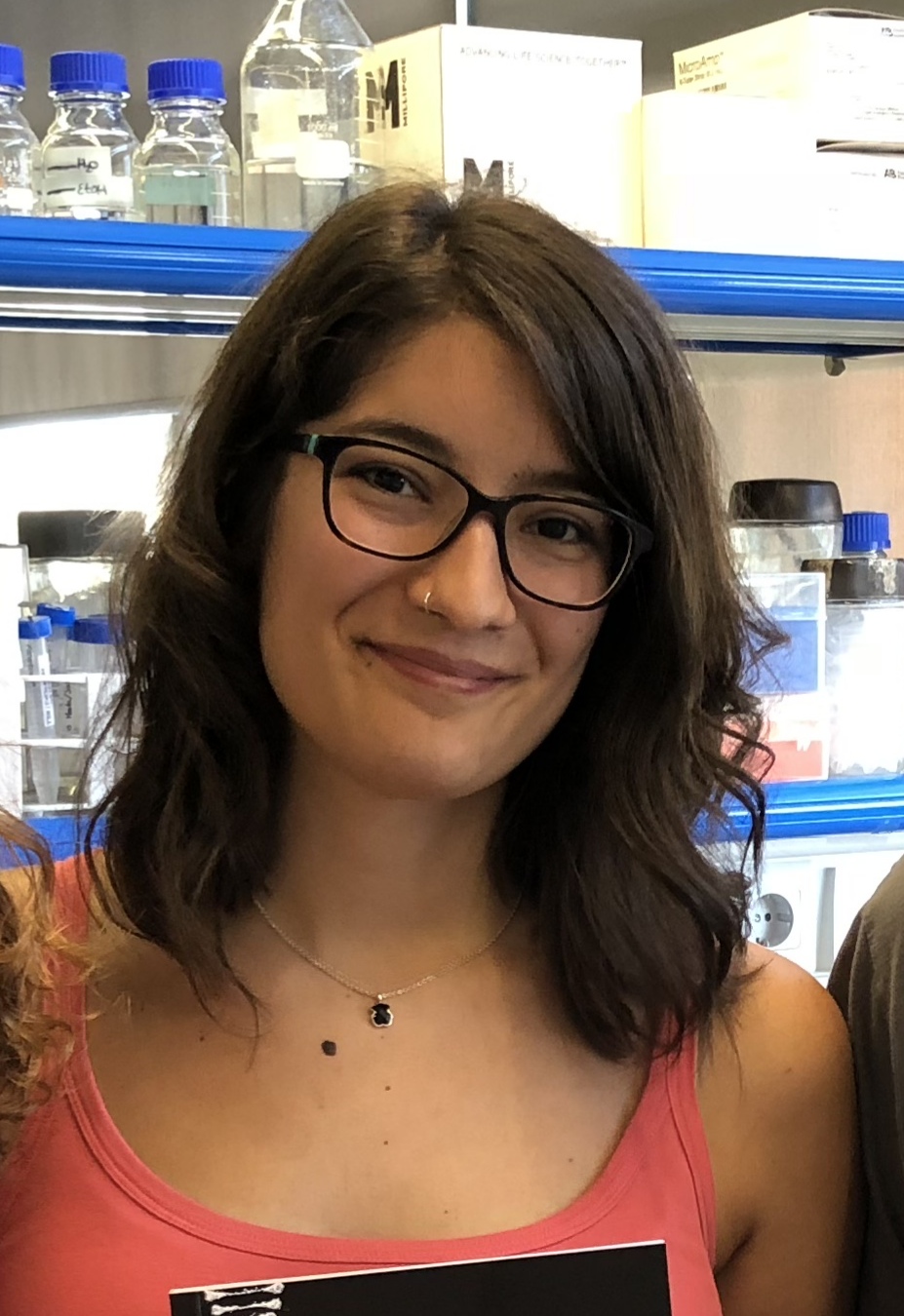 By:
Dr. Judit Cabana Dominguez
On:
24 September 2022
Attention-deficit/hyperactivity disorder (ADHD) is a highly prevalent neurodevelopmental disorder that results from the interaction of both genetic and environmental risk factors. Genome-wide association studies have started to identify multiple genetic risk loci associated with ADHD, however, the exact causal genes and biological mechanisms remain largely unknown.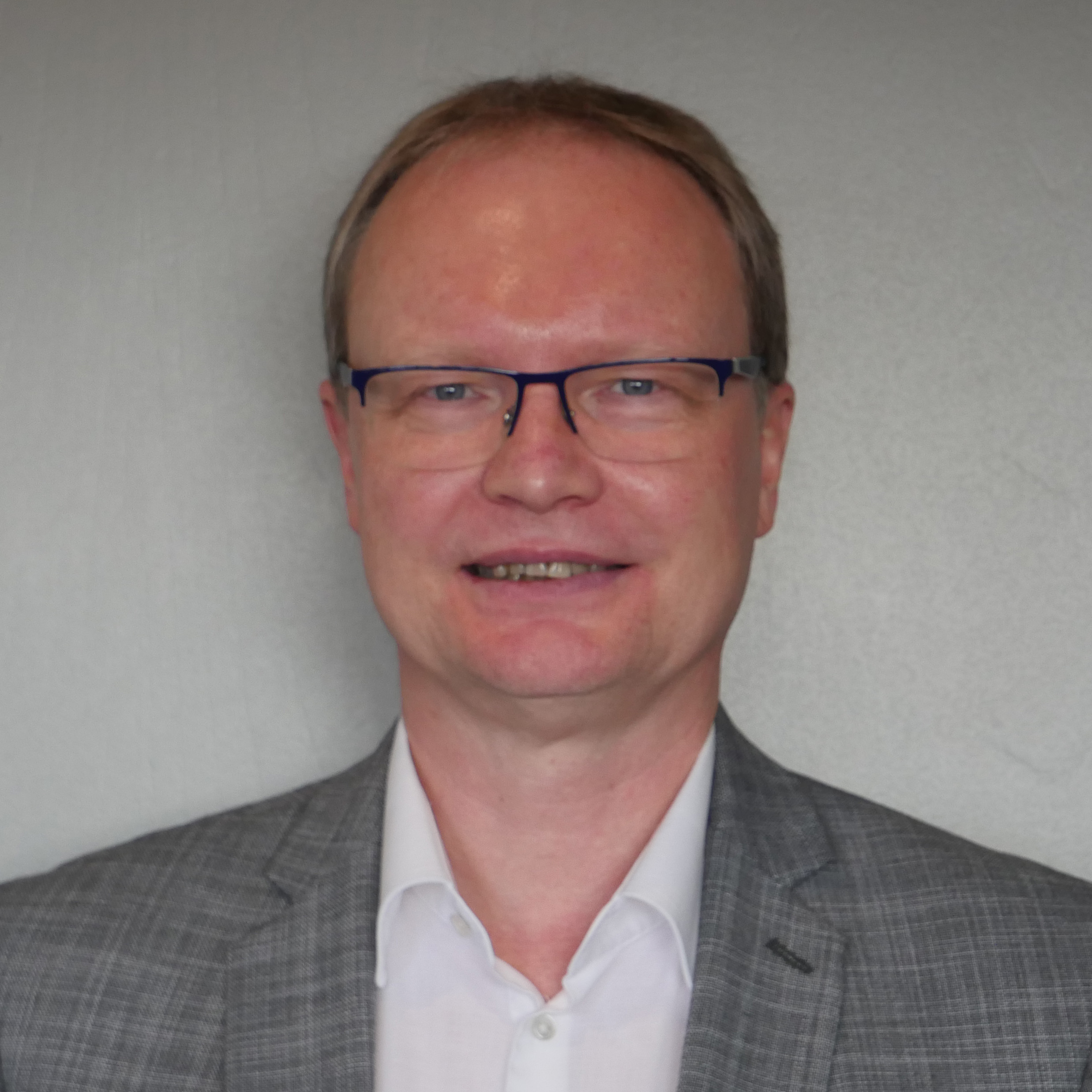 By:
Prof. Jaanus Harro
On:
21 September 2022
Risk taking behaviour, including in traffic, is related to impulsivity and aggressiveness, and so is unhealthy lifestyle. The serotonin transporter gene promoter polymorphism (5-HTTLPR) has been associated with impulsivity, aggression, alcohol use, speed limit exceeding and traffic accidents. The aim of this study was to examine whether subjects with less healthy eating and exercise habits take more risks in traffic, and whether impulsivity, aggressiveness and the serotonin transporter genotype could mediate or moderate any such associations.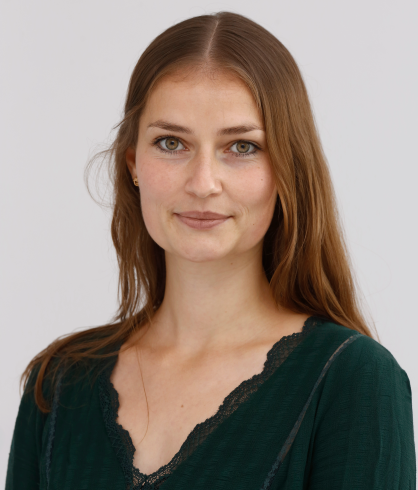 By:
Alea Ruf
On:
9 September 2022
According to the individual-difference model, individuals differ in the way stress changes their eating behaviour. Research shows that some increase, some decrease, and others show no change in food intake. Despite numerous efforts to identify moderating variables that explain these individual (i.e., between-person) differences, evidence remains inconclusive.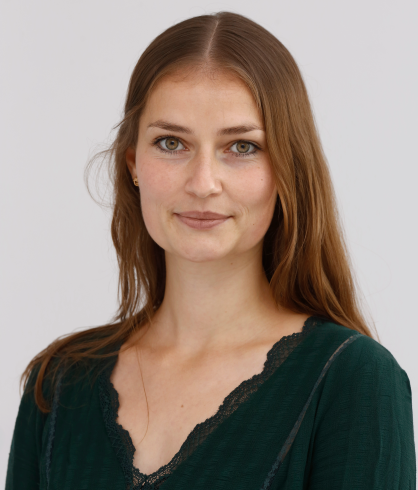 By:
Alea Ruf
On:
6 September 2022
Background: Nutritional beliefs play an important role when it comes to food choice. However, little attention has been paid to which foods individuals believe to be comforting when experiencing stress. With increasing health awareness in the general public, this study aims to examine whether the nutritional belief exists that only healthy foods relieve stress.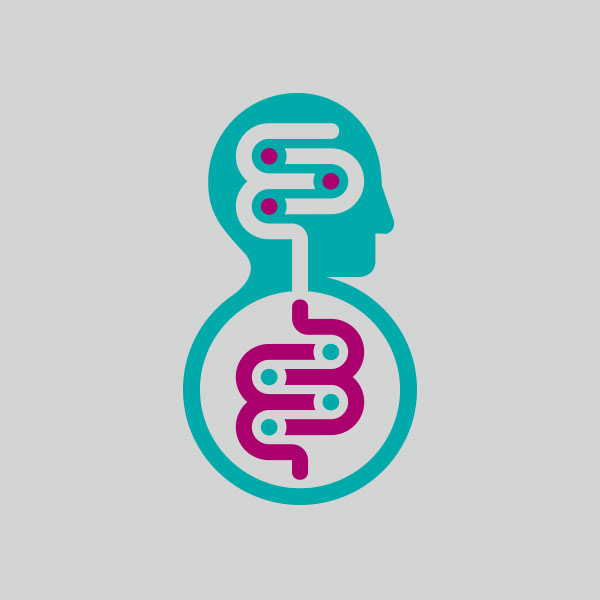 By:
Olesia Schapovalova
On:
22 August 2022
While all efforts have been undertaken to propagate the vaccination and develop remedies against SARS-CoV-2, no satisfactory management of this infection is available yet. Moreover, poor availability of any preventive and treatment measures of SARS-CoV-2 in economically disadvantageous communities aggravates the course of the pandemic. Here, we studied a new immunomodulatory phytotherapy (IP), an extract of blackberry, chamomile, garlic, cloves, and elderberry as a potential low-cost solution for these problems given the reported efficacy of herbal medicine during the previous SARS virus outbreak.