On this page we show you all research publications of the Eat2beNICE consortium. These publications report on the research output of the project. For each publication we provide a summary or the publication's abstract. If you want to read the full article, you can click on the link below the summary or abstract. For PDFs of our own press releases about progress within the Eat2beNICE project please go to DOWNLOADS. To receive our project newsletter please subscribe here!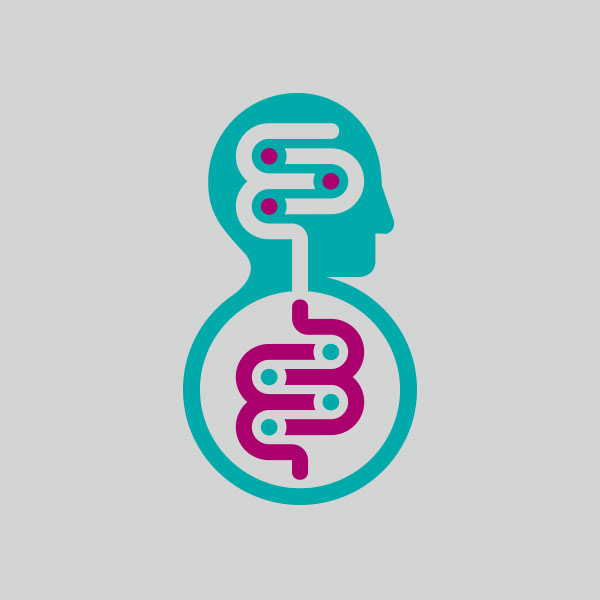 By:
Dr. Cristina Sánchez-Mora
On:
8 July 2021
Compelling evidence supports alterations in gut microbial diversity, bacterial composition, and/or relative abundance of several bacterial taxa in attention-deficit/hyperactivity disorder (ADHD). However, findings for ADHD are inconsistent among studies, and specific gut microbiome signatures for the disorder remain unknown. Given that previous studies have mainly focused on the pediatric form of the disorder and involved small sample sizes, we conducted the largest study to date to compare the gastrointestinal microbiome composition in 100 medication-naïve adults with ADHD and 100 sex-matched healthy controls.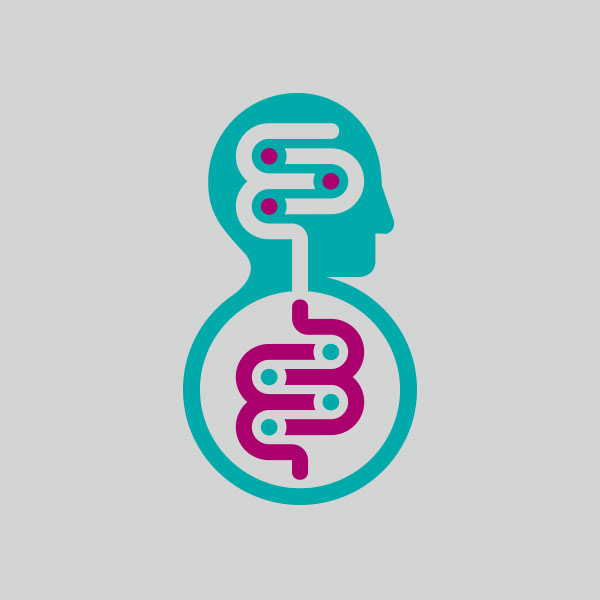 By:
Núria Mallorquí-Bagué et al
On:
28 April 2021
This study examines if overweight/obesity are related to higher impulsivity, food addiction and depressive symptoms, and if these variables could be modified after 1 year of a multimodal intervention (diet, physical activity, psychosocial support). 342 adults (55–75 years) with overweight/obesity and metabolic syndrome (MetS) from the PREDIMED-Plus Cognition study were randomized to the intervention or to the control group (lifestyle recommendations).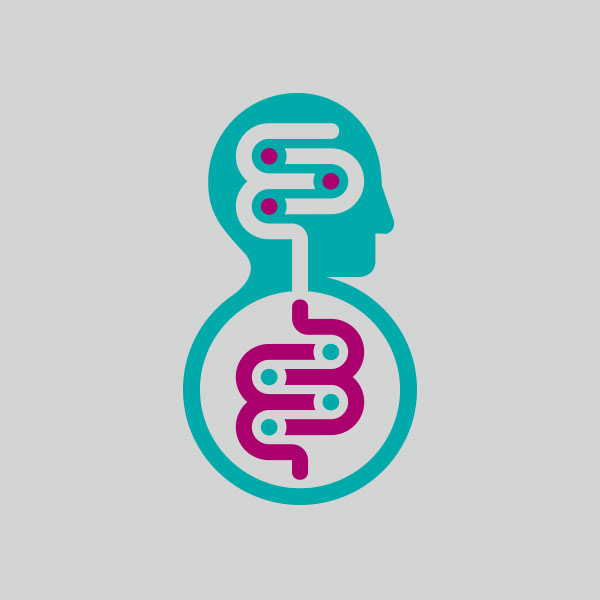 By:
Cristina Vintró-Alcaraz
On:
27 April 2021
The main goal of this investigation was to explore the association between previous history of an eating disorder (i.e. anorexia nervosa, bulimia nervosa, and binge eating disorder) with depression and cognitive impairments later in life. We were also interested in whether eating disorder increases the risk of metabolic syndrome later in life. The metabolic syndrome is characterized by several risk factors (such as hypertension, high values of triglycerides, and large waist circumference, among others) that can lead to the development of type 2 diabetes, heart disease, and cerebrovascular stroke.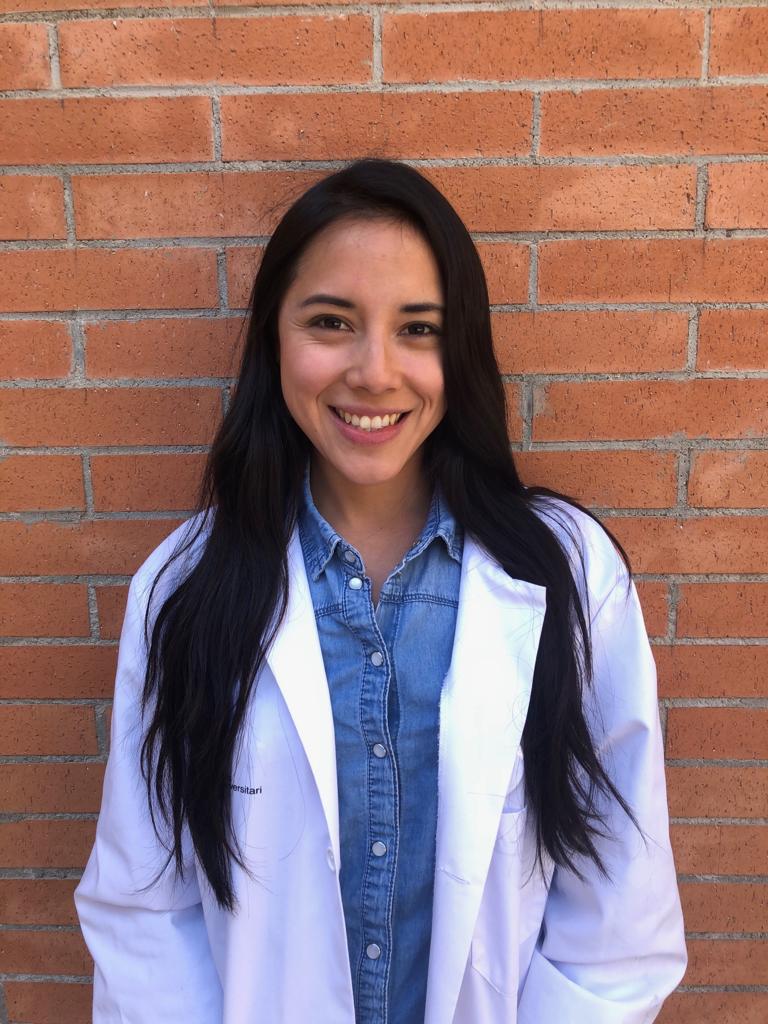 By:
Indira Paz-Graniel
On:
30 October 2020
Coffee is one of the most consumed beverages worldwide and the main source of caffeine by people living in Mediterranean countries. Besides caffeine, coffee beans contain several substances that have potential beneficial effects on health, including vitamins, minerals, polyphenols (antioxidants), and phytochemicals. In fact, in recent years the study of the effect of coffee consumption on cardiometabolic health, cancer, and mortality has been of great interest. In the last decades, the net number of individuals with neurological alterations characterized by a cognitive decline (such as Alzheimer's and other types of dementia), has increased exponentially what has made it become a major public health issue. It is recognized that some dietary factors have a potential beneficial effect on preventing dementia onset and progression. Because of this, we aimed to explore the possible association between coffee consumption and cognitive functioning.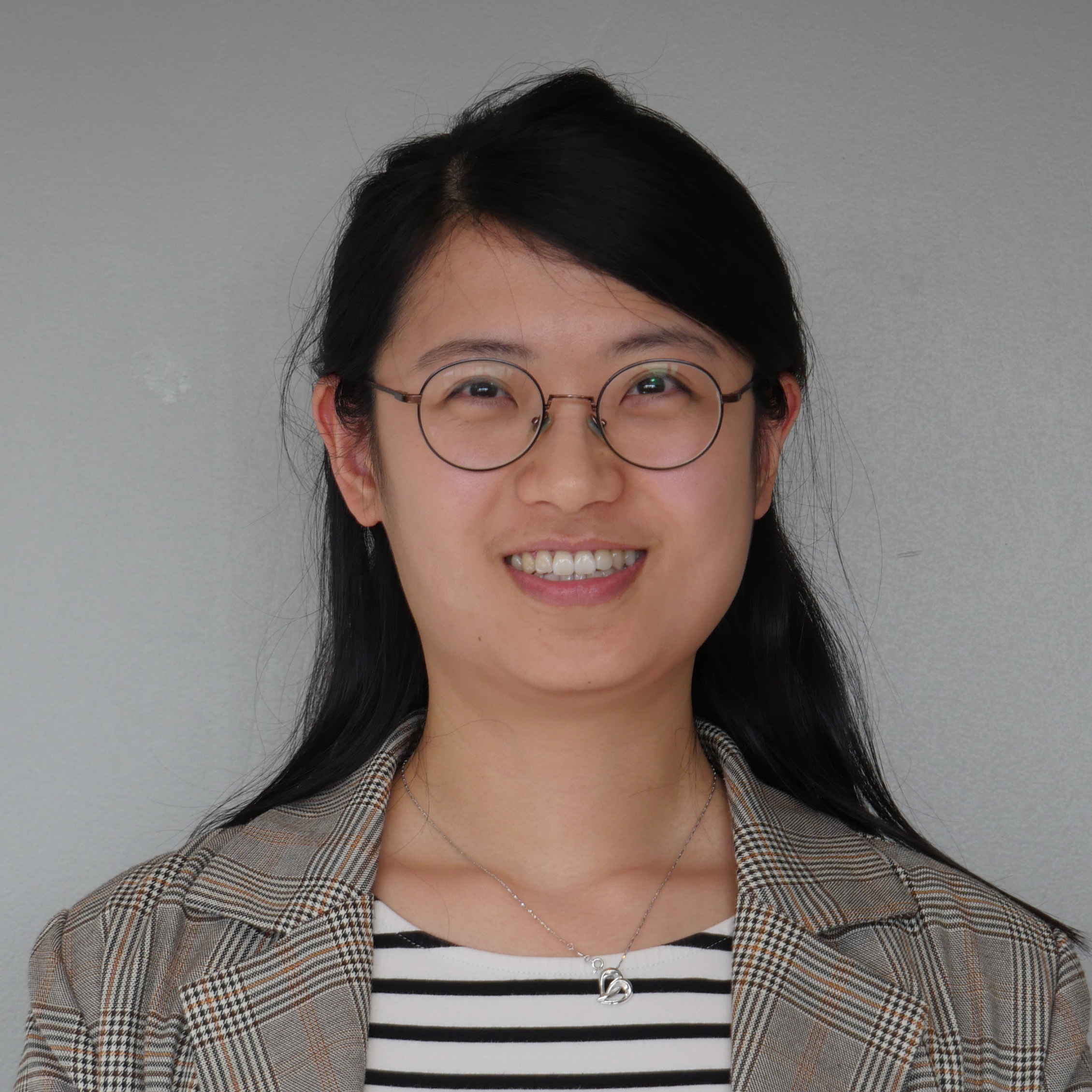 By:
Lin Li
On:
7 October 2020
Everyone has certain preferences and habits regarding the foods they generally eat and drink. This is called dietary habit. It is an important and modifiable lifestyle factor that might affect the development and functioning of our brain. Previous studies have reported that in children and adolescents, ADHD symptoms were associated with high consumption of refined sugar and saturated fat and low consumption of fruits and vegetables. However, it is unclear how ADHD symptoms associate with dietary habits in adults. Therefore, we aimed to identify and quantify the associations between ADHD symptom dimensions and different dietary habits in adults, stratified by age, gender and socioeconomic status. We also aimed to investigate whether genetic and environmental factors could explain the potential associations between adult ADHD symptoms and different dietary habits.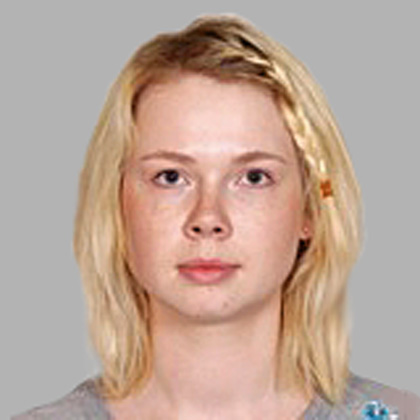 By:
Urmeli Katus
On:
14 September 2020
It is thought that how sensitive an individual is to rewards plays a role in obesity. However, research findings about the role of reward sensitivity in obesity have so far been inconsistent. One explanation is that reward sensitivity is a complex construct that includes several different aspects of processing and responding to rewards. In this study we investigated different aspects of reward sensitivity for their association with obesity. We also looked at the role of a particular gene called TFAP2B. A particular variant in this gene has previously been linked to obesity.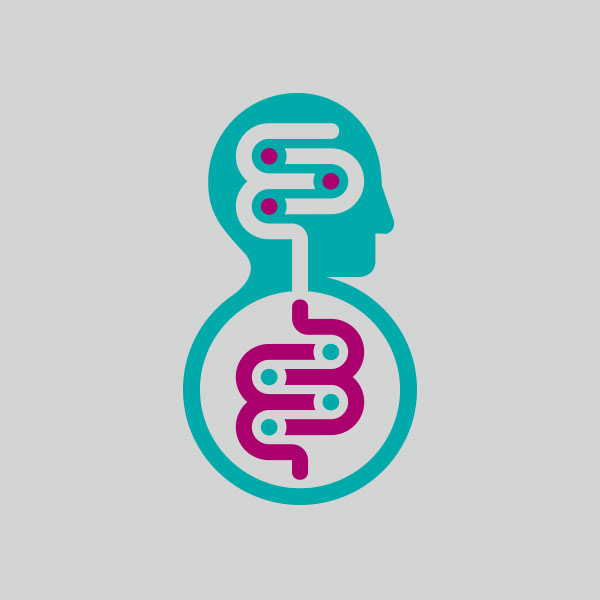 By:
Paula Rovira
On:
12 August 2020
Attention deficit/hyperactivity disorder (ADHD) is a common neurodevelopmental disorder characterized by age-inappropriate symptoms of inattention, impulsivity, and hyperactivity that persist into adulthood in the majority of the diagnosed children. Despite several risk factors during childhood predicting the persistence of ADHD symptoms into adulthood, the genetic architecture underlying the trajectory of ADHD over time is still unclear.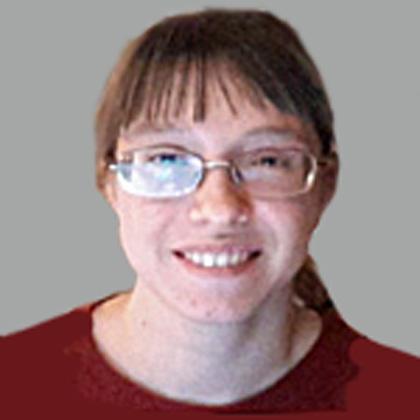 By:
Anna Gorlova
On:
1 July 2020
The contribution of gene-environment interactions that lead to excessive aggression is poorly understood. Environmental stressors and mutations of the gene encoding tryptophan hydroxylase-2 (TPH2) are known to influence aggression. For example, TPH2 null mutant mice (Tph2−/−) are naturally highly aggressive, while heterozygous mice (Tph2+/−) lack a behavioral phenotype and are considered endophenotypically normal. Here we sought to discover whether an environmental stressor would affect the phenotype of the genetically 'susceptible' heterozygous mice (Tph2+/−).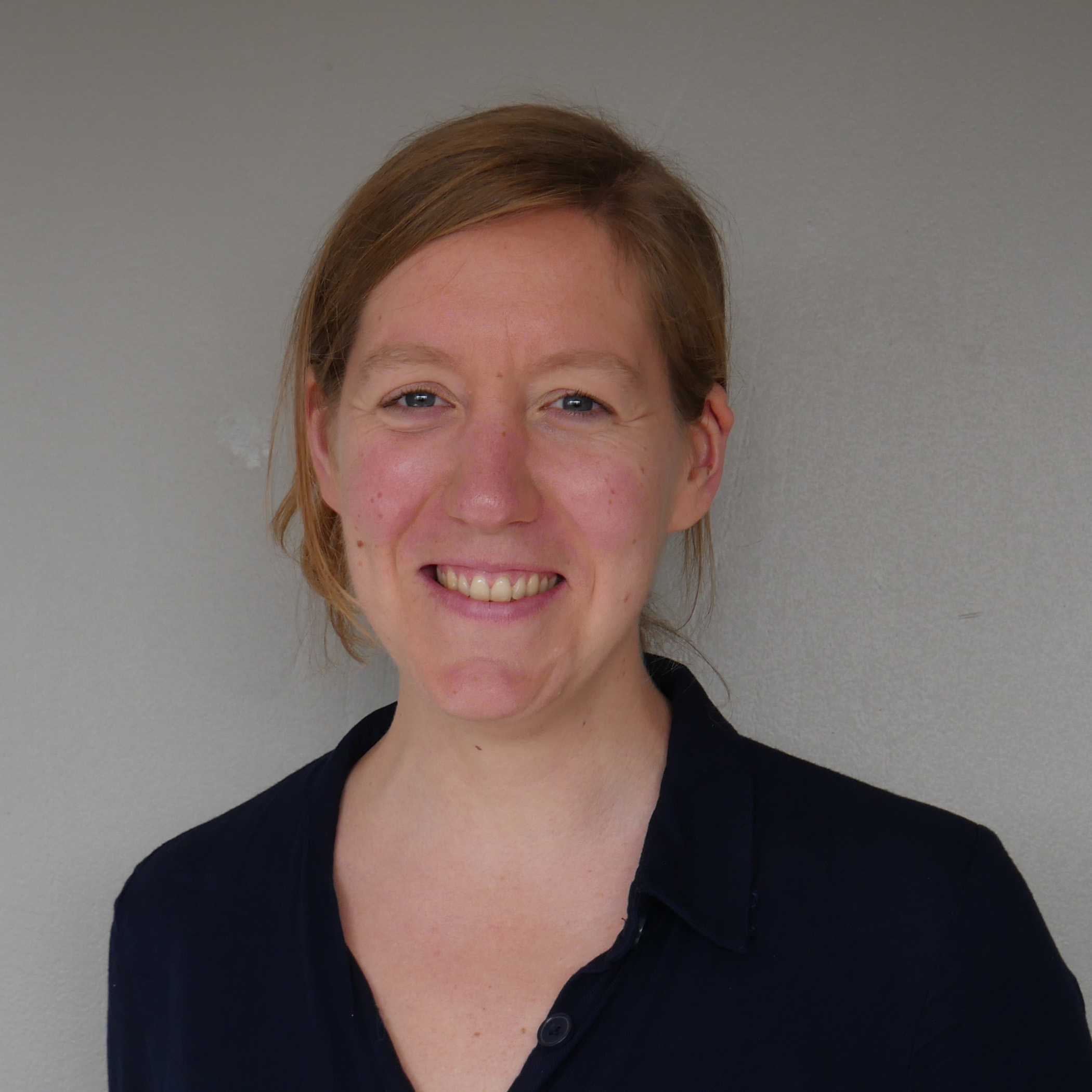 By:
Dr. Lizanne Schweren
On:
29 June 2020
Overall diet quality may partially mediate the detrimental effects of stress and neuroticism on common mental health problems: stressed and/or neurotic individuals may be more prone to unhealthy dietary habits, which in turn may contribute to depression and anxiety. Lifestyle interventions for depressed, anxious or at-risk individuals hinge on this idea, but evidence to support such pathway is missing. Here, we aim to prospectively evaluate the role of overall diet quality in common pathways to developing depression and anxiety.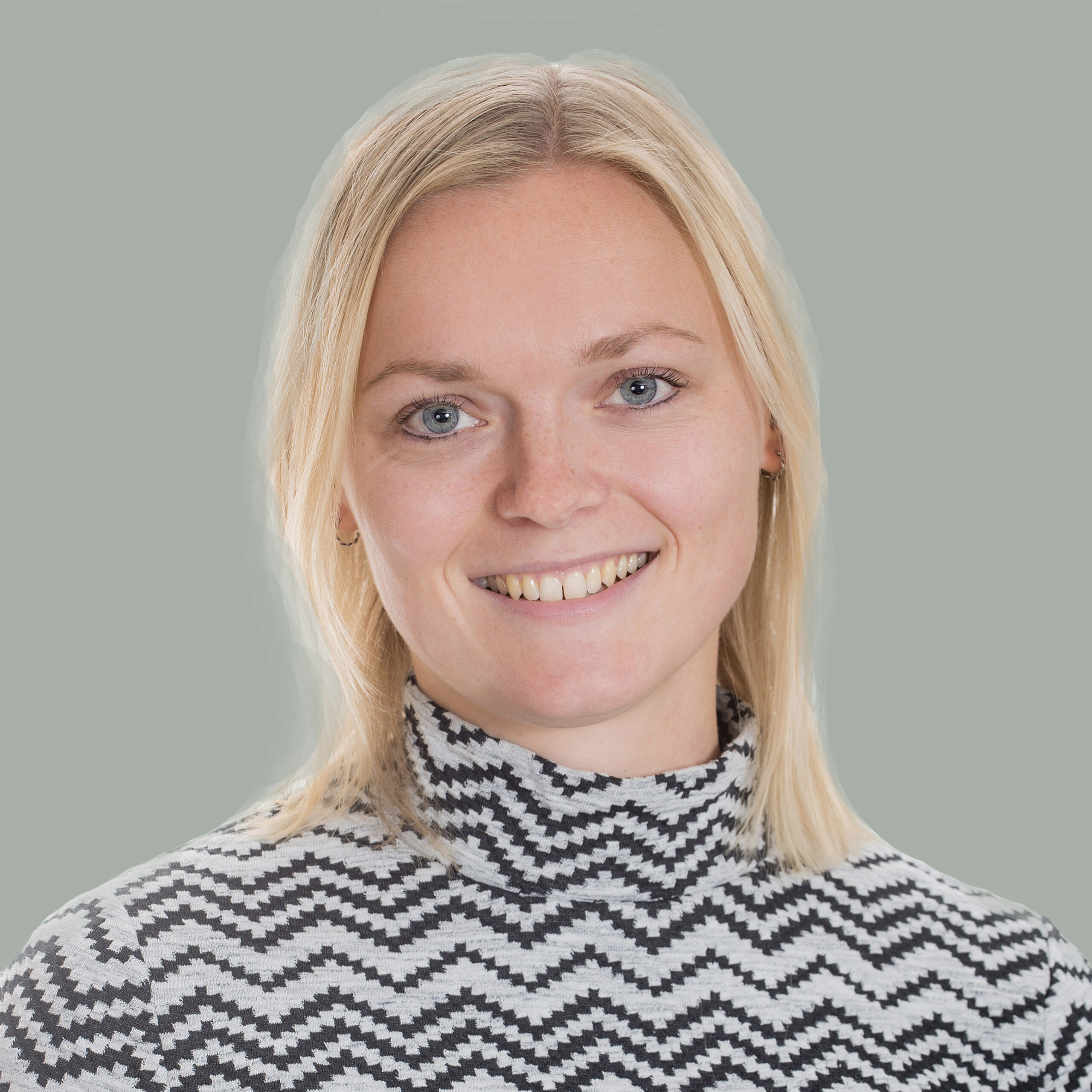 By:
Annick Huberts-Bosch
On:
27 May 2020
Food may trigger Attention-Deficit/Hyperactivity Disorder (ADHD) symptoms. Therefore, an elimination diet (ED) might be an effective treatment for children with ADHD. However, earlier studies were criticized for the nature of the control group, potential confounders explaining the observed effects, unsatisfactory blinding, potential risks of nutritional deficiencies and unknown long term and cost-effectiveness. To address these issues, this paper describes the rationale, study design and methods of an ongoing two arm randomized controlled trial (RCT) comparing the short (5 week) and long term (1 year) effects of an elimination diet and a healthy diet compared with care as usual (CAU) in children with ADHD.