On this page we show you all research publications of the Eat2beNICE consortium. These publications report on the research output of the project. For each publication we provide a summary or the publication's abstract. If you want to read the full article, you can click on the link below the summary or abstract. For PDFs of our own press releases about progress within the Eat2beNICE project please go to DOWNLOADS. To receive our project newsletter please subscribe here!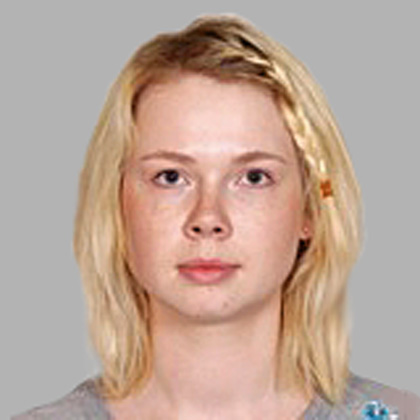 By:
Urmeli Katus
On:
14 September 2020
It is thought that how sensitive an individual is to rewards plays a role in obesity. However, research findings about the role of reward sensitivity in obesity have so far been inconsistent. One explanation is that reward sensitivity is a complex construct that includes several different aspects of processing and responding to rewards. In this study we investigated different aspects of reward sensitivity for their association with obesity. We also looked at the role of a particular gene called TFAP2B. A particular variant in this gene has previously been linked to obesity.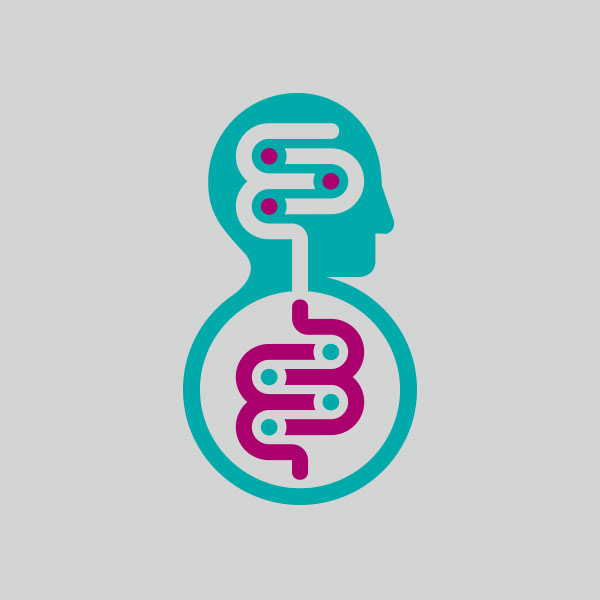 By:
Paula Rovira
On:
12 August 2020
Attention deficit/hyperactivity disorder (ADHD) is a common neurodevelopmental disorder characterized by age-inappropriate symptoms of inattention, impulsivity, and hyperactivity that persist into adulthood in the majority of the diagnosed children. Despite several risk factors during childhood predicting the persistence of ADHD symptoms into adulthood, the genetic architecture underlying the trajectory of ADHD over time is still unclear.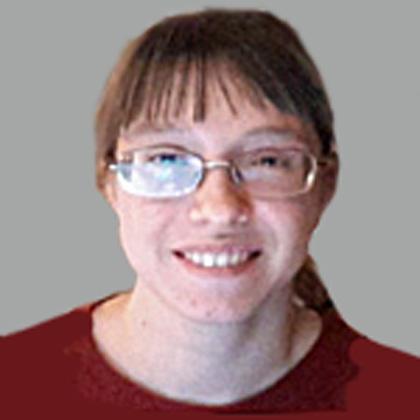 By:
Anna Gorlova
On:
1 July 2020
The contribution of gene-environment interactions that lead to excessive aggression is poorly understood. Environmental stressors and mutations of the gene encoding tryptophan hydroxylase-2 (TPH2) are known to influence aggression. For example, TPH2 null mutant mice (Tph2−/−) are naturally highly aggressive, while heterozygous mice (Tph2+/−) lack a behavioral phenotype and are considered endophenotypically normal. Here we sought to discover whether an environmental stressor would affect the phenotype of the genetically 'susceptible' heterozygous mice (Tph2+/−).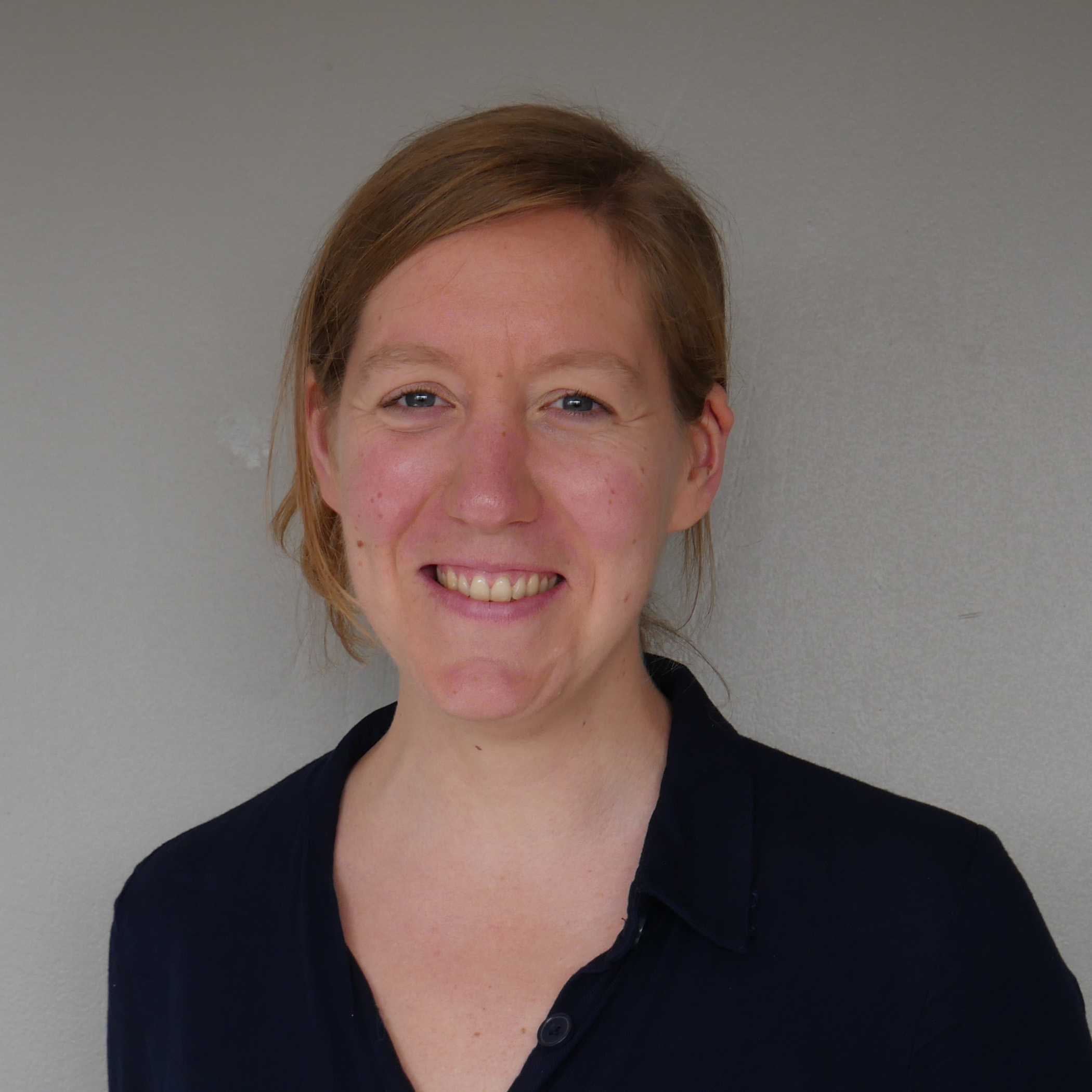 By:
Dr. Lizanne Schweren
On:
29 June 2020
Overall diet quality may partially mediate the detrimental effects of stress and neuroticism on common mental health problems: stressed and/or neurotic individuals may be more prone to unhealthy dietary habits, which in turn may contribute to depression and anxiety. Lifestyle interventions for depressed, anxious or at-risk individuals hinge on this idea, but evidence to support such pathway is missing. Here, we aim to prospectively evaluate the role of overall diet quality in common pathways to developing depression and anxiety.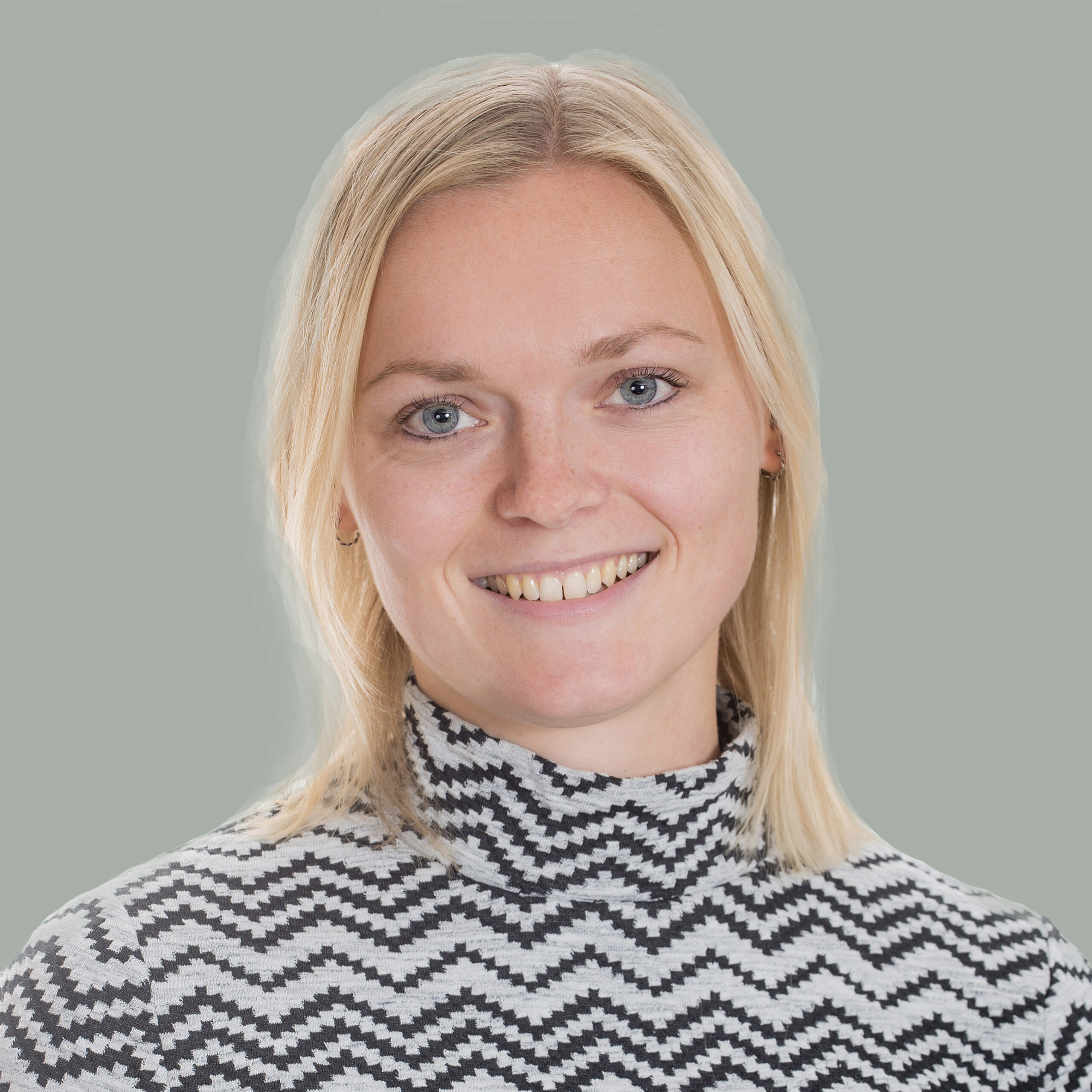 By:
Annick Huberts-Bosch
On:
27 May 2020
Food may trigger Attention-Deficit/Hyperactivity Disorder (ADHD) symptoms. Therefore, an elimination diet (ED) might be an effective treatment for children with ADHD. However, earlier studies were criticized for the nature of the control group, potential confounders explaining the observed effects, unsatisfactory blinding, potential risks of nutritional deficiencies and unknown long term and cost-effectiveness. To address these issues, this paper describes the rationale, study design and methods of an ongoing two arm randomized controlled trial (RCT) comparing the short (5 week) and long term (1 year) effects of an elimination diet and a healthy diet compared with care as usual (CAU) in children with ADHD.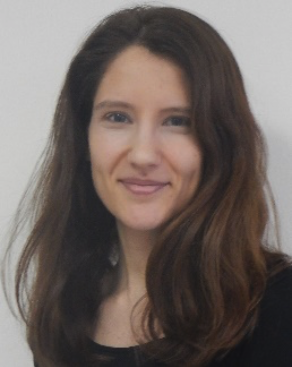 By:
Ekaterina Veniaminova
On:
18 March 2020
Reduced function of the serotonin transporter (SERT) is associated with increased susceptibility to anxiety and depression and with type-2 diabetes, which is especially true in older women. Preference for a "Western diet" (WD), enriched with saturated fat, cholesterol, and sugars, may aggravate these conditions. In previous studies, decreased glucose tolerance, central and peripheral inflammation, dyslipidemia, emotional, cognitive, and social abnormalities were reported in WD-fed young female mice.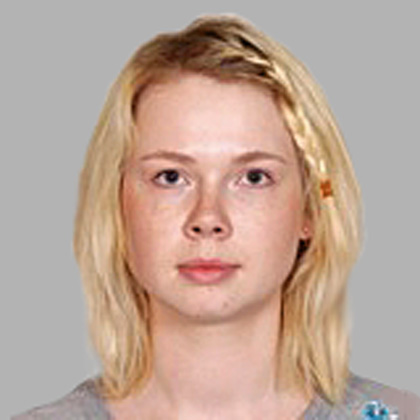 By:
Urmeli Katus
On:
25 February 2020
Fat mass and obesity-associated protein (FTO) variants are among genetic variants frequently associated with obesity. We analyzed the association between FTO rs1421085 polymorphism and obesity, dietary intake, cardiorespiratory fitness (CRF), physical activity, and socioeconomic status (SES) from the age of 9–25 years.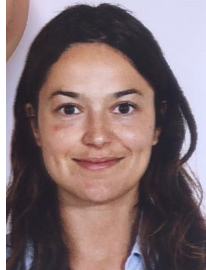 By:
Gara Arteaga-Henríquez
On:
11 February 2020
Impulsivity and compulsivity are related to emotional and social maladjustment and often underlie psychiatric disorders. Recently, alterations in microbiota composition have been shown to have implications for brain development and social behavior via the microbiota–gut–brain axis. However, the exact mechanisms are not fully identified. Recent evidence suggests the modulatory effect of synbiotics on gut microbiota and the contribution of these agents in ameliorating symptoms of many psychiatric diseases. To date, no randomized controlled trial has been performed to establish the feasibility and efficacy of this intervention targeting the reduction of impulsivity and compulsivity. We hypothesize that supplementation with synbiotics may be an effective treatment in adults with high levels of impulsivity and/or compulsivity.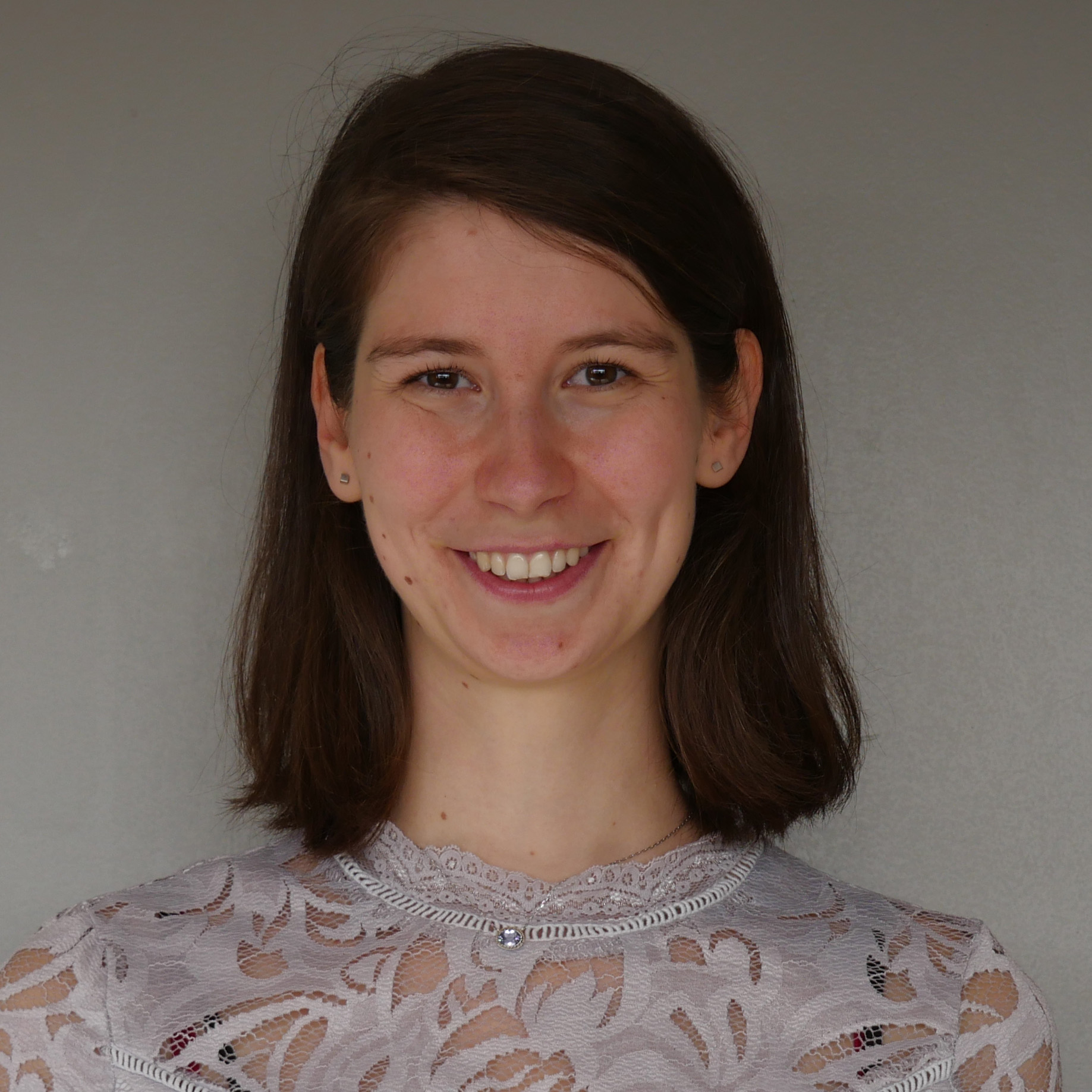 By:
Mandy Meijer
On:
31 January 2020
Attention-deficit/hyperactivity disorder (ADHD) is a neurodevelopmental disorder that often persists into adulthood. ADHD and related personality traits, such as impulsivity and callousness, are caused by genetic and environmental factors and their interplay. Epigenetic modifications of DNA, including methylation, are thought to mediate between such factors and behavior and may behave as biomarkers for disorders. Here, we set out to study DNA methylation in persistent ADHD and related traits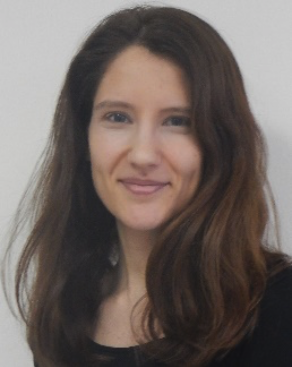 By:
Ekaterina Veniaminova
On:
15 January 2020
The high sugar and lipid content of the Western diet (WD) is associated with metabolic dysfunction, non-alcoholic steatohepatitis, and it is an established risk factor for neuropsychiatric disorders. Our previous studies reported negative effects of the WD on rodent emotionality, impulsivity, and sociability in adulthood. Here, we investigated the effect of the WD on motor coordination, novelty recognition, and affective behavior in mice as well as molecular and cellular endpoints in brain and peripheral tissues.