On this page we show you all research publications of the Eat2beNICE consortium. These publications report on the research output of the project. For each publication we provide a summary or the publication's abstract. If you want to read the full article, you can click on the link below the summary or abstract. For PDFs of our own press releases about progress within the Eat2beNICE project please go to DOWNLOADS. To receive our project newsletter please subscribe here!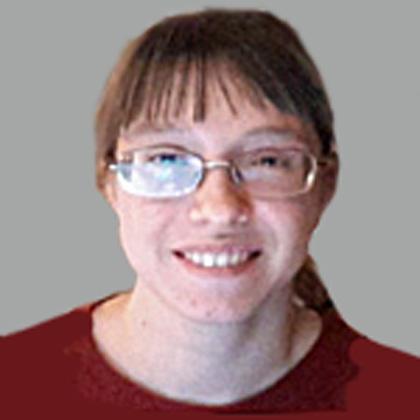 By:
Anna Gorlova
On:
26 May 2021
The contribution of gene-environment interactions that lead to excessive aggression is poorly understood. Environmental stressors and mutations of the gene encoding tryptophan hydroxylase-2 (TPH2) are known to influence aggression. For example, TPH2 null mutant mice (Tph2−/−) are naturally highly aggressive, while heterozygous mice (Tph2+/−) lack a behavioral phenotype and are considered endophenotypically normal. Here we sought to discover whether an environmental stressor would affect the phenotype of the genetically 'susceptible' heterozygous mice (Tph2+/−).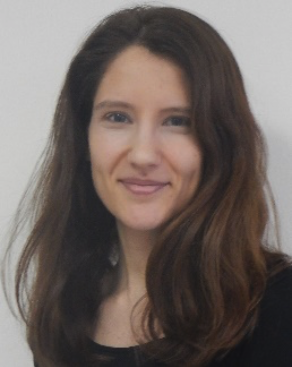 By:
Ekaterina Veniaminova
On:
26 May 2021
Reduced function of the serotonin transporter (SERT) is associated with increased susceptibility to anxiety and depression and with type-2 diabetes, which is especially true in older women. Preference for a "Western diet" (WD), enriched with saturated fat, cholesterol, and sugars, may aggravate these conditions. In previous studies, decreased glucose tolerance, central and peripheral inflammation, dyslipidemia, emotional, cognitive, and social abnormalities were reported in WD-fed young female mice.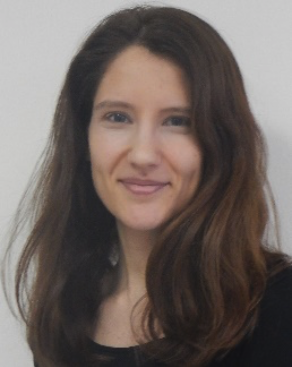 By:
Ekaterina Veniaminova
On:
26 May 2021
The high sugar and lipid content of the Western diet (WD) is associated with metabolic dysfunction, non-alcoholic steatohepatitis, and it is an established risk factor for neuropsychiatric disorders. Our previous studies reported negative effects of the WD on rodent emotionality, impulsivity, and sociability in adulthood. Here, we investigated the effect of the WD on motor coordination, novelty recognition, and affective behavior in mice as well as molecular and cellular endpoints in brain and peripheral tissues.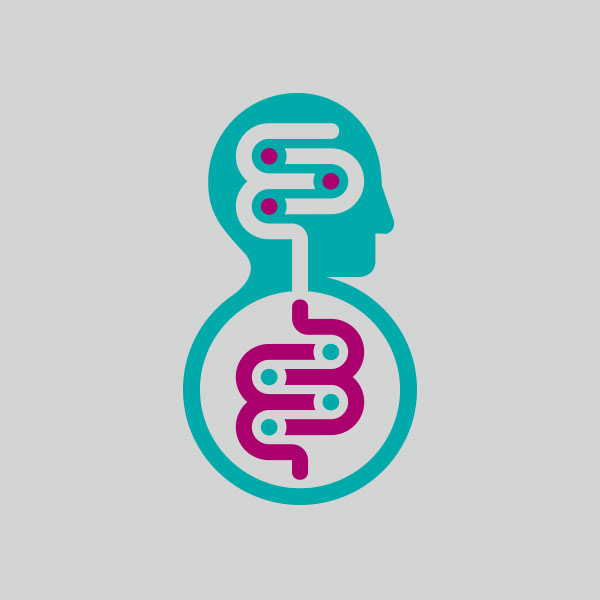 By:
Paula Esteller-Cucala
On:
26 May 2021
Attention-deficit/hyperactivity disorder (ADHD) is an impairing neurodevelopmental condition highly prevalent in current populations. Several hypotheses have been proposed to explain this paradox, mainly in the context of the Paleolithic versus Neolithic cultural shift but especially within the framework of the mismatch theory. This theory elaborates on how a particular trait once favoured in an ancient environment might become maladaptive upon environmental changes.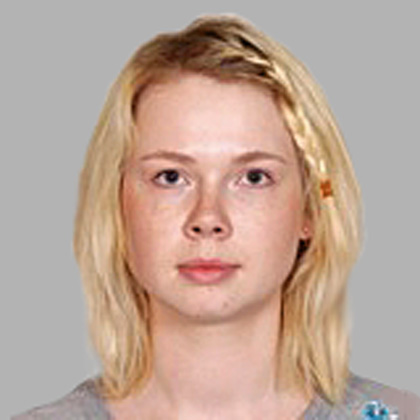 By:
Urmeli Katus
On:
26 May 2021
Fat mass and obesity-associated protein (FTO) variants are among genetic variants frequently associated with obesity. We analyzed the association between FTO rs1421085 polymorphism and obesity, dietary intake, cardiorespiratory fitness (CRF), physical activity, and socioeconomic status (SES) from the age of 9–25 years.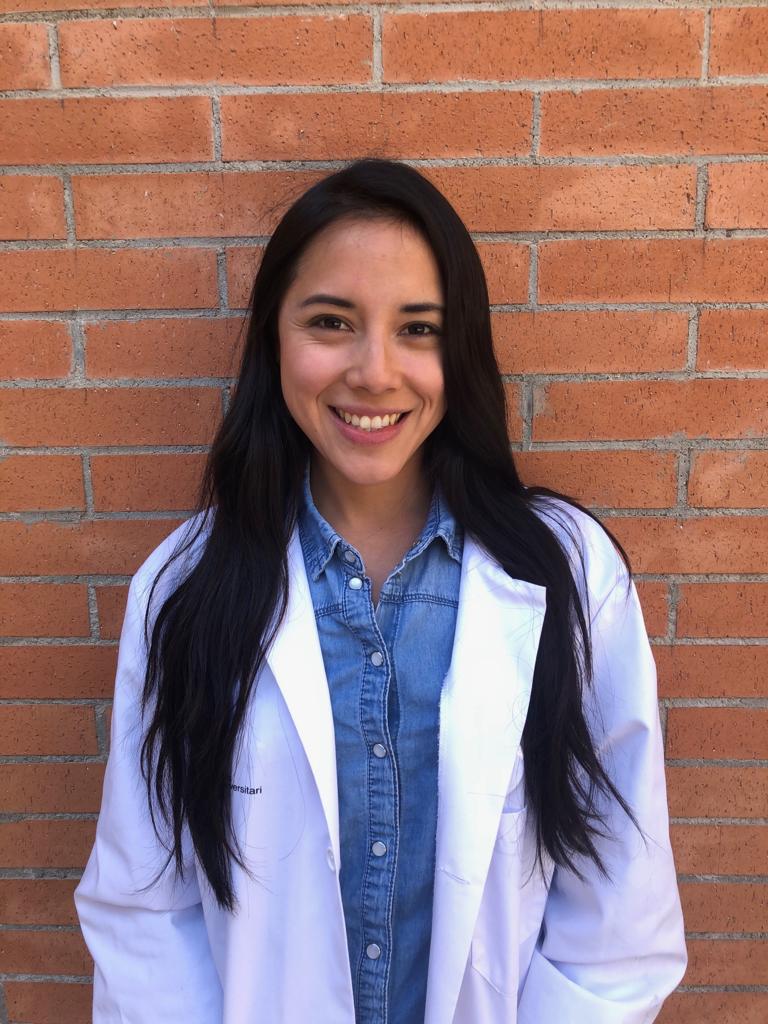 By:
Indira Paz-Graniel
On:
26 May 2021
Coffee is one of the most consumed beverages worldwide and the main source of caffeine by people living in Mediterranean countries. Besides caffeine, coffee beans contain several substances that have potential beneficial effects on health, including vitamins, minerals, polyphenols (antioxidants), and phytochemicals. In fact, in recent years the study of the effect of coffee consumption on cardiometabolic health, cancer, and mortality has been of great interest. In the last decades, the net number of individuals with neurological alterations characterized by a cognitive decline (such as Alzheimer's and other types of dementia), has increased exponentially what has made it become a major public health issue. It is recognized that some dietary factors have a potential beneficial effect on preventing dementia onset and progression. Because of this, we aimed to explore the possible association between coffee consumption and cognitive functioning.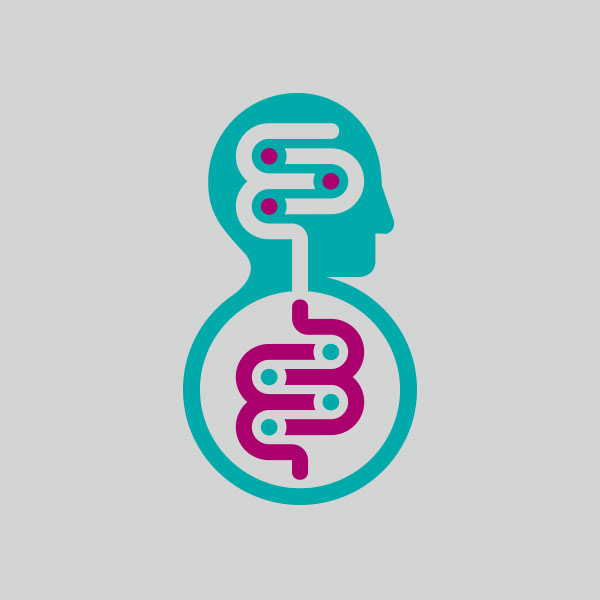 By:
Núria Mallorquí-Bagué et al
On:
26 May 2021
This study examines if overweight/obesity are related to higher impulsivity, food addiction and depressive symptoms, and if these variables could be modified after 1 year of a multimodal intervention (diet, physical activity, psychosocial support). 342 adults (55–75 years) with overweight/obesity and metabolic syndrome (MetS) from the PREDIMED-Plus Cognition study were randomized to the intervention or to the control group (lifestyle recommendations).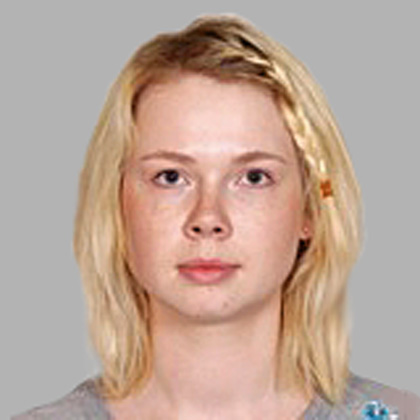 By:
Urmeli Katus
On:
14 May 2021
It is thought that how sensitive an individual is to rewards plays a role in obesity. However, research findings about the role of reward sensitivity in obesity have so far been inconsistent. One explanation is that reward sensitivity is a complex construct that includes several different aspects of processing and responding to rewards. In this study we investigated different aspects of reward sensitivity for their association with obesity. We also looked at the role of a particular gene called TFAP2B. A particular variant in this gene has previously been linked to obesity.