On this page we show you all research publications of the Eat2beNICE consortium. These publications report on the research output of the project. For each publication we provide a summary or the publication's abstract. If you want to read the full article, you can click on the link below the summary or abstract. For PDFs of our own press releases about progress within the Eat2beNICE project please go to DOWNLOADS. To receive our project newsletter please subscribe here!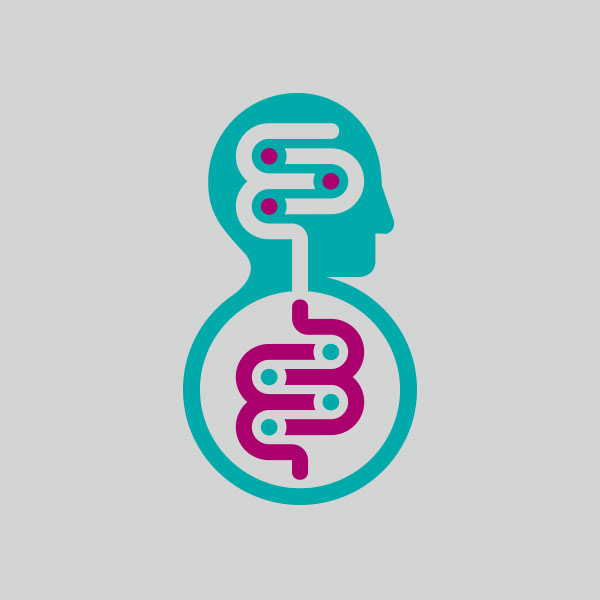 By:
Huiqing Shi
On:
25 March 2022
Dietary habits may affect inflammatory status in humans. Here we explore this interaction as well as the potential mediating role of the gut microbiome (GM), given that the GM is both involved in processing of dietary components and influences the immune system. A cross-sectional analysis of a sample of 482 healthy participants (207 males and 275 females) was performed.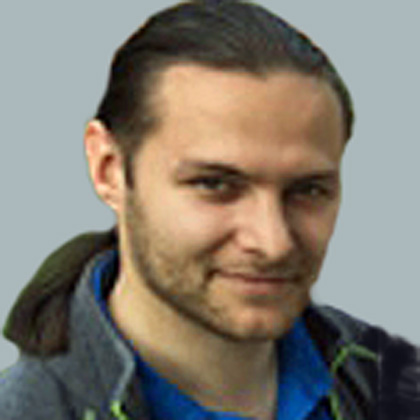 By:
Evgeniy Svirin
On:
18 March 2022
The interaction between brain serotonin (5-HT) deficiency and environmental adversity may predispose females to excessive aggression. Specifically, complete inactivation of the gene encoding tryptophan hydroxylase-2 (Tph2) results in the absence of neuronal 5-HT synthesis and excessive aggressiveness in both male and female null mutant (Tph2−/−) mice. In heterozygous male mice (Tph2+/−), there is a moderate reduction in brain 5-HT levels, and when they are exposed to stress, they exhibit increased aggression.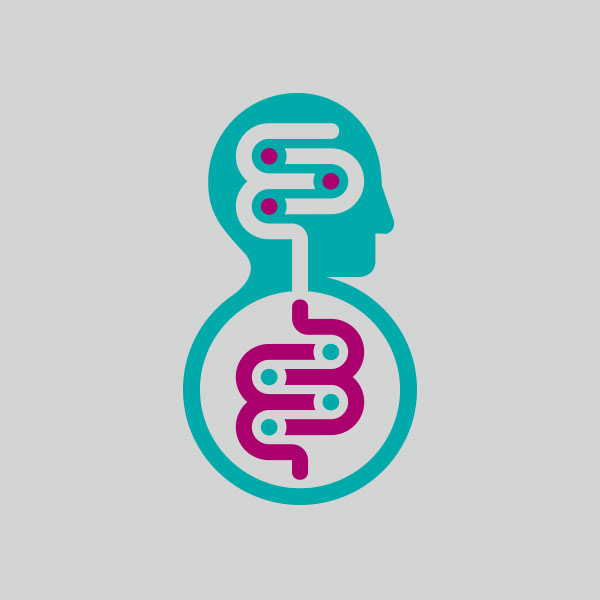 By:
Tatyana Strekalova
On:
13 February 2022
The phenomenon of individual variability in susceptibility/resilience to stress and depression, in which the hippocampus plays a pivotal role, is attracting increasing attention. We investigated the potential role of hippocampal cyclooxygenase-2 (COX-2), which regulates plasticity, neuroimmune function, and stress responses that are all linked to this risk dichotomy.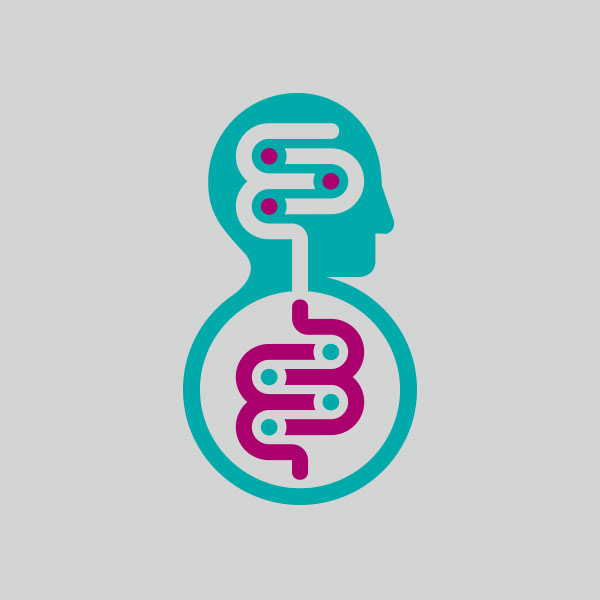 By:
Tõnis Tokko
On:
7 February 2022
Road traffic injuries are a leading cause of death for young adults, and young drivers with higher expression of symptoms of attention deficit-hyperactivity disorder (ADHD) could pose an even greater risk in traffic. Dopaminergic dysfunction has been found to occur in ADHD, with the dopamine transporter (DAT) gene VNTR polymorphism (DAT1 VNTR; rs28363170) being one of the most consistent genetic markers. Thus, we aimed at clarifying how the ADHD symptoms and the DAT1 VNTR relate to risk-taking behaviour in traffic, impulsivity and driving anger in young drivers.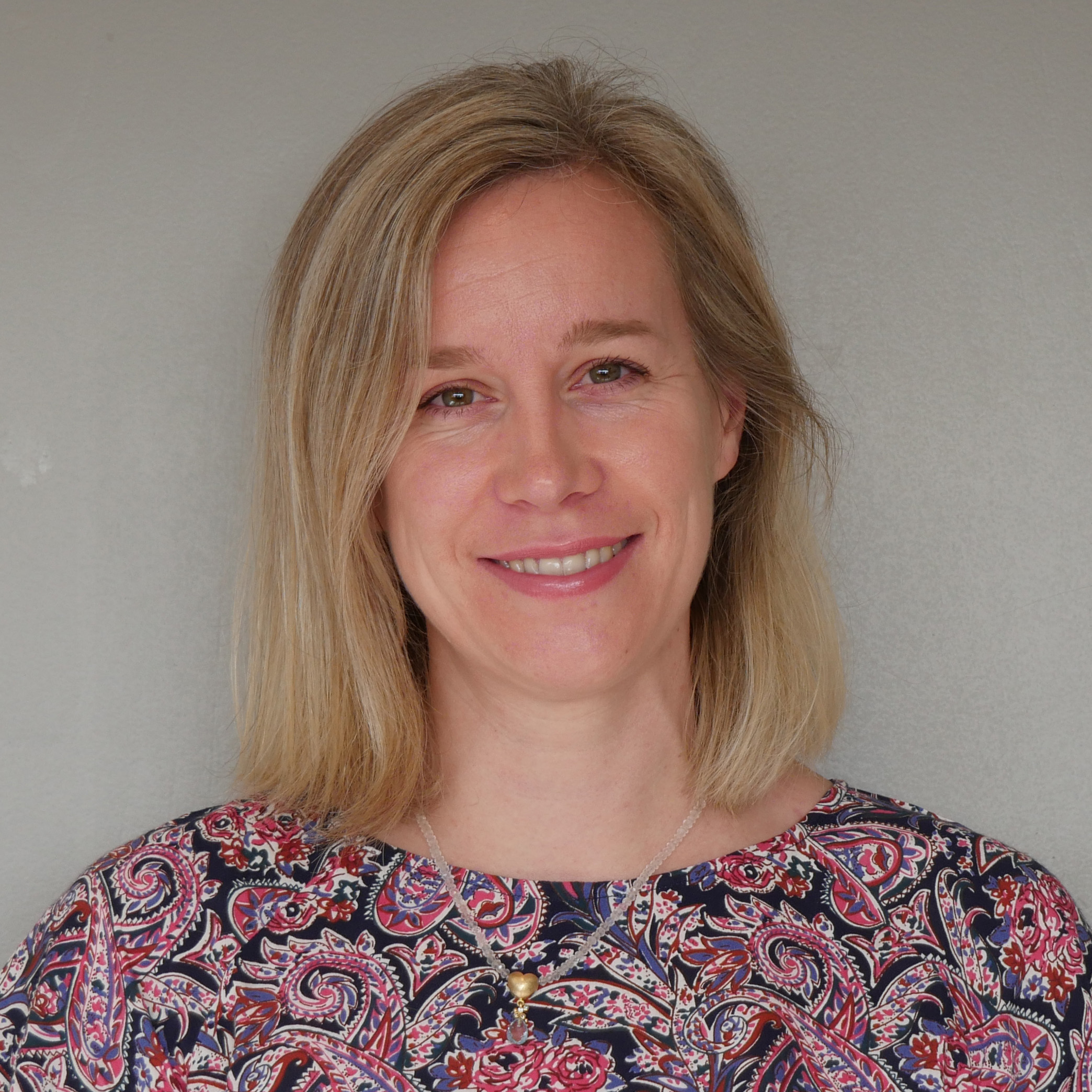 By:
Prof. Liv Grimstvedt Kvalvik
On:
23 January 2022
Intrauterine exposures influence offspring health and development. Here we investigated maternal intake of sweetened carbonated beverages (SCB) during pregnancy and its association with ADHD symptoms in the offspring.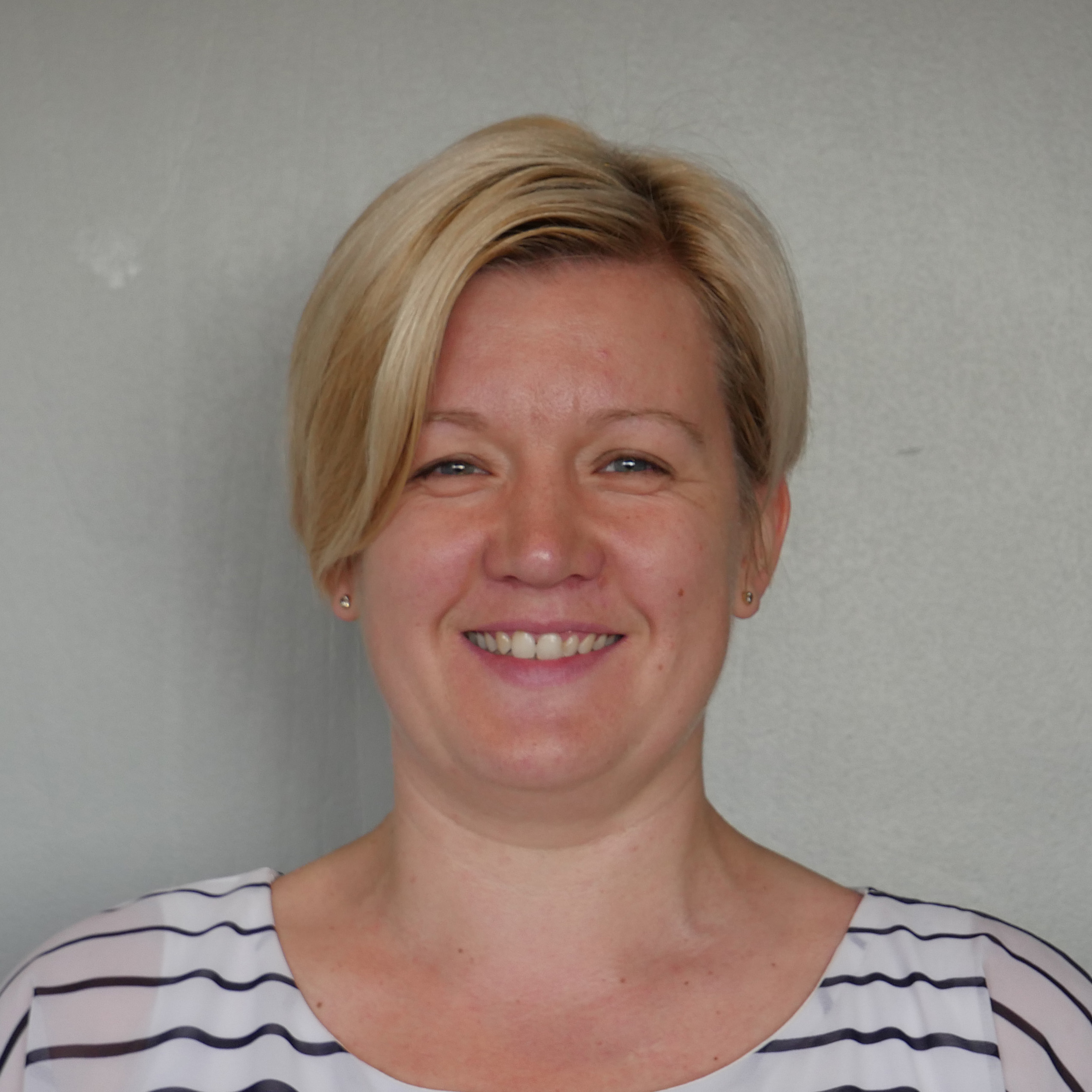 By:
Katre Sakala
On:
10 January 2022
Platelet monoamine oxidase (MAO) activity, a marker of central serotonergic capacity, has been associated with a variety of problem behaviours. However, studies on platelet MAO activity and addictive drugs have not consistently linked MAO activity with addiction or reported to predict illicit substance use initiation or frequency.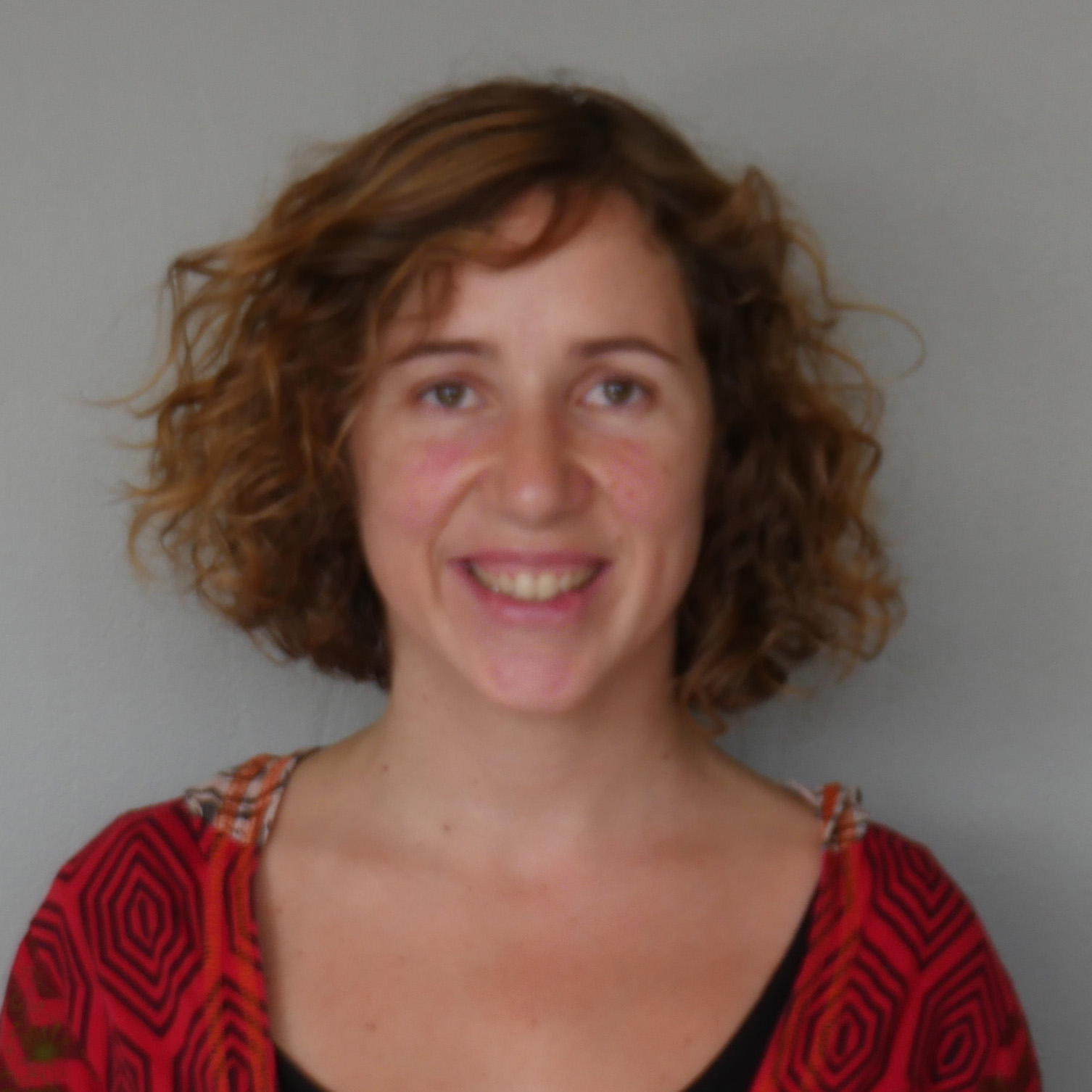 By:
Dr. Noèlia Fernàndez Castillo
On:
30 December 2021
Attention-deficit hyperactivity disorder (ADHD) is a complex neurodevelopmental disorder characterized by hyperactivity, impulsivity, and/or inattention, which are symptoms also observed in many rare genetic disorders. We searched for genes involved in Mendelian disorders presenting with ADHD symptoms in the Online Mendelian Inheritance in Man (OMIM) database, to curate a list of new candidate risk genes for ADHD. We explored the enrichment of functions and pathways in this gene list, and tested whether rare or common variants in these genes are associated with ADHD or with its comorbidities.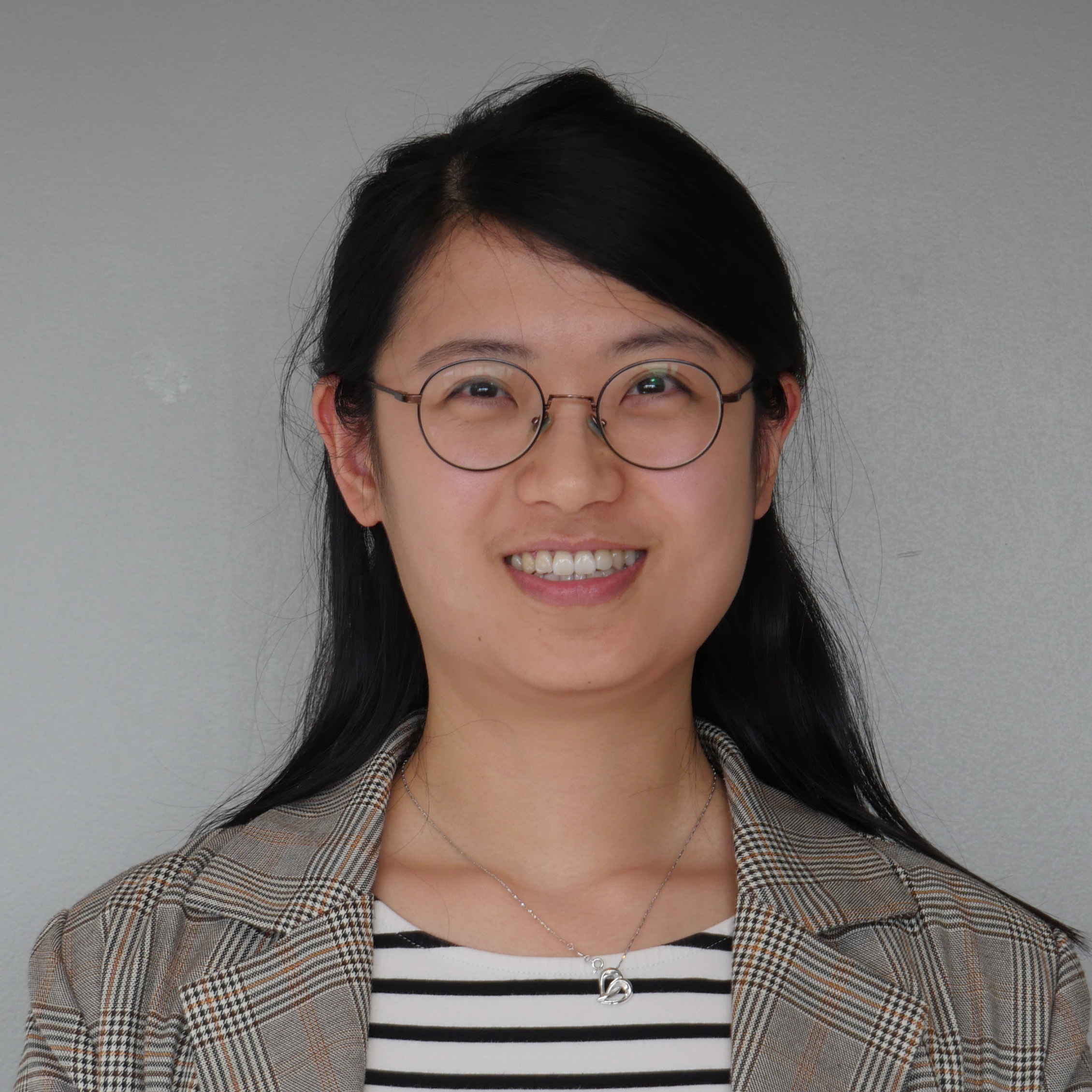 By:
Lin Li
On:
24 December 2021
Dietary habits were investigated as environmental risk factors for Attention-Deficit/Hyperactivity Disorder (ADHD). However, no previous studies explored the effects of dietary factors on modifying the role of genetic factors on ADHD.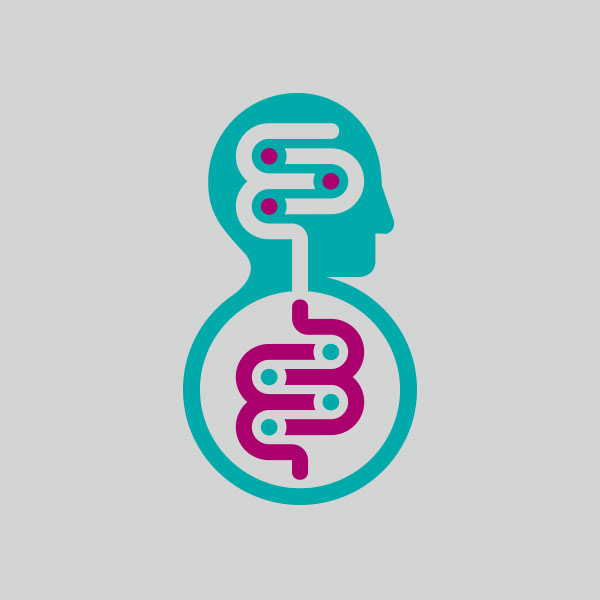 By:
Aneth Lvovs
On:
20 December 2021
Cholecystokinin is a neuropeptide with a role in the neurobiology of adaptive behaviour that is implicated in anxiety disorders, while the underlying mechanisms currently remain insufficiently explained. The rs2941026 variation in the cholecystokinin B receptor gene has previously been associated with trait anxiety. Our aim was to investigate associations between the CCKB receptor gene polymorphism rs2941026 with anxiety, personality, depressiveness and suicidality in a longitudinal study of late adolescence and early adulthood.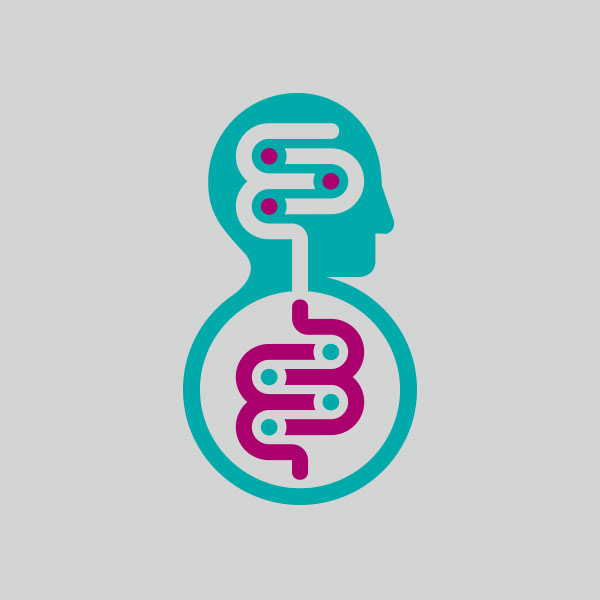 By:
Jon-Ruben van Rhijn
On:
16 December 2021
Monoamine neurotransmitter abundance affects motor control, emotion, and cognitive function and is regulated by monoamine oxidases. Among these, Monoamine oxidase A (MAOA) catalyzes the degradation of dopamine, norepinephrine, and serotonin into their inactive metabolites. Loss-of-function mutations in the X-linked MAOA gene have been associated with Brunner syndrome, which is characterized by various forms of impulsivity, maladaptive externalizing behavior, and mild intellectual disability.