On this page we show you all research publications of the Eat2beNICE consortium. These publications report on the research output of the project. For each publication we provide a summary or the publication's abstract. If you want to read the full article, you can click on the link below the summary or abstract. For PDFs of our own press releases about progress within the Eat2beNICE project please go to DOWNLOADS. To receive our project newsletter please subscribe here!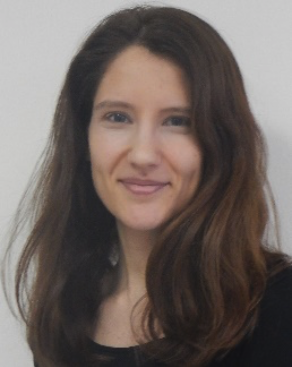 By:
Ekaterina Veniaminova
On:
8 January 2017
Nonalcoholic fatty liver disease, induced by a Western diet (WD), evokes central and peripheral inflammation that is accompanied by altered emotionality. These changes can be associated with abnormalities in social behaviour, hippocampus-dependent cognitive functions, and metabolism.